This article first appeared in The Edge Financial Daily, on February 19, 2019.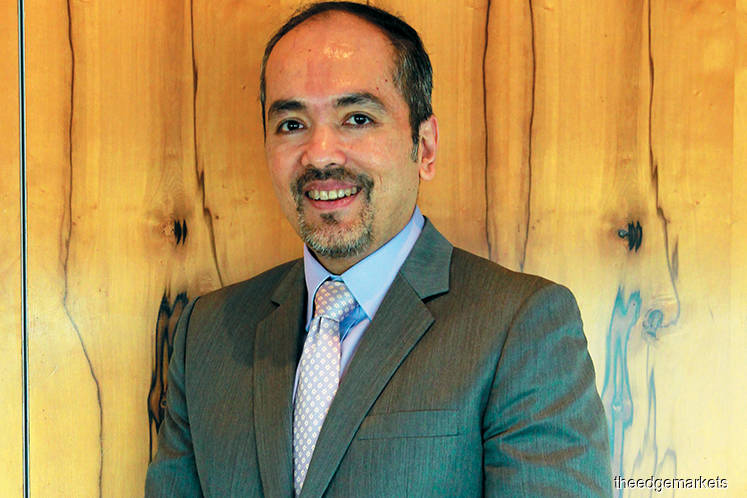 KUALA LUMPUR: The Employees Provident Fund (EPF) said it is very concerned about the public dispute between AirAsia Bhd and Malaysia Airports Holdings Bhd (MAHB), and that the disagreement reflects badly not only on the two companies but also the country.
EPF chief executive officer Tunku Alizakri Alias said while the fund had sent letters to AirAsia and MAHB to express its concern over the matter, it is not in a position to arbitrate in the dispute and instead is acting as a typical concerned investor.
"Just like any investor, we are actually very concerned that the spat has become very public. This is not only bad for the two organisations. It's also bad for Malaysia as a whole.
"The two companies are representing Malaysia. AirAsia brings tourists and business people into the country and MAHB operates the KLIA (Kuala Lumpur International Airport), the first point of contact for foreigners coming to Malaysia," Alizakri said at a press briefing yesterday.
The EPF, he said, is looking forward to seeing the issue resolved, adding AirAsia had responded to the letter and will be meeting the fund to explain its situation. Meanwhile, the EPF is still waiting for MAHB's response.
MAHB filed two parallel suits against AirAsia and AirAsia X Bhd (AAX) on Dec 10 last year, seeking a collective RM36.11 million in outstanding airport tax collection.
The sum represents the balance of a gazetted airport tax rate — the passenger service charge — on international departures that AirAsia has refused to collect in full.
Responding to the parallel suits, AirAsia on Jan 23 filed counterclaims against MAHB, seeking more than RM400 million for losses and damages experienced by AirAsia and AAX due to operational disruptions at klia2.