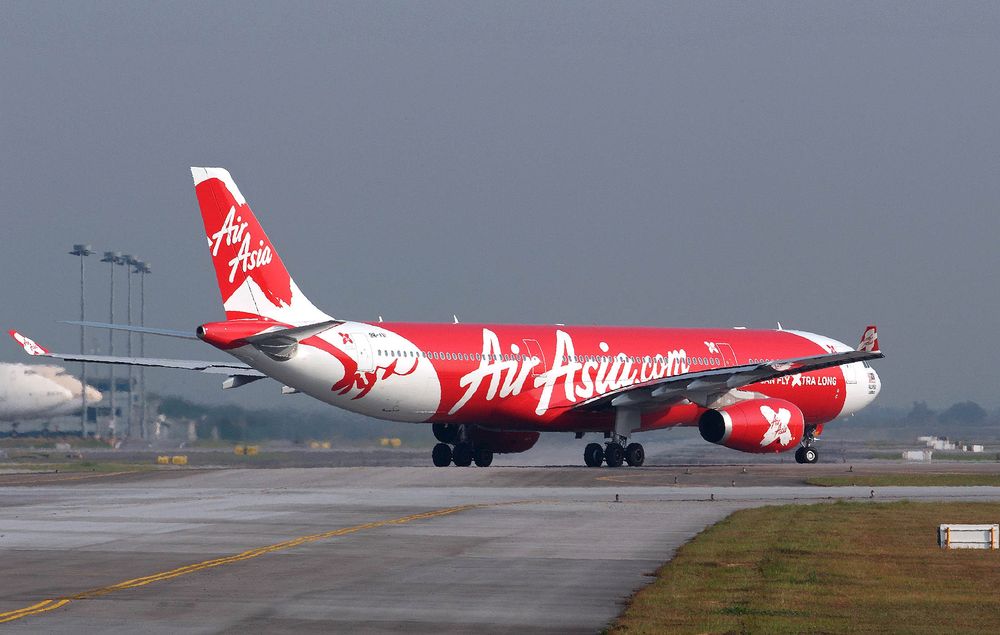 KUALA LUMPUR (May 16): AirAsia X Bhd said its first quarter net profit rose 4.42% to RM43.33 million from RM41.5 million a year earlier, helped by an unrealised foreign exchange gain as a result of the ringgit strengthening against the US dollar.
Revenue for the quarter ended March 31, 2019 decreased 8.11% to RM1.17 billion from RM1.27 billion previously, on the back of a 5% drop in the number of passengers carried to 1.51 million from 1.59 million previously.
This follows a 5% fall in available seat kilometres (ASK) due to shorter stage routes in operation following the airline's termination of its Tehran, Kathmandu, Male and Auckland routes, the group said in a statement.
"The drop in passengers and ASK is a result of the company's ongoing capacity management, which saw realignment of flights which leads to softer aircraft utilisation.
"The available capacity has since been redeployed to core markets in Greater China, Japan, South Korea and India," it added.
Moving forward, AirAsia X said booking trends are within expectations.
"Demand is expected to pick up in June from the festive season and in conjunction with midterm school holidays in the region. Improving overall cost performance remains one of the company's main priorities in 2019," the group said.
It added that its Thai carrier AirAsia X Thailand will add five aircraft through operating leases in 2019, while AirAsia X Malaysia will maintain its current fleet of 24 aircraft as it focuses on maximising aircraft utilisation and leverage on its strategy to launch new routes and increase core route frequency.
Shares in AirAsia X closed unchanged at 22.5 sen, giving the group a market capitalisation of RM933.33 million.