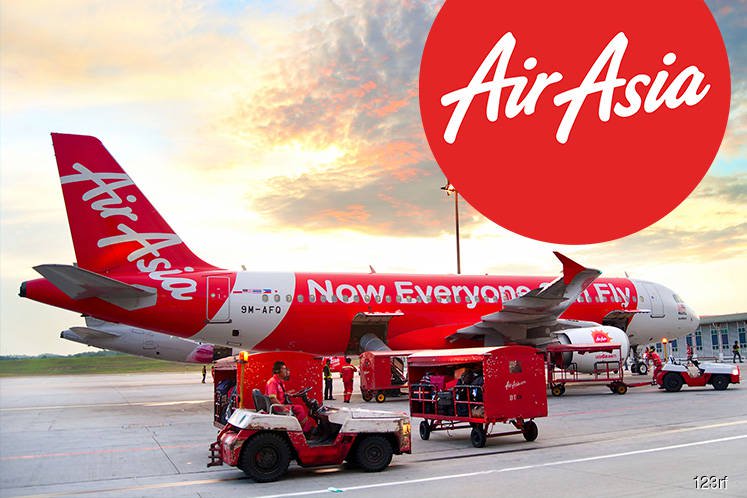 KUALA LUMPUR (Sept 10): AirAsia Group Bhd's Malaysian operating unit has been upgraded to seven stars at AirlineRatings.com from five stars previously after the budget airline passed the International Air Transport Association Operation Safety Audit (IOSA).
AirlineRatings.com reported yesterday that the operational safety audit is compulsory for International Air Transport Association members. AirlineRatings.com reported that
airlines that have completed the audit have a safety record almost four times better than those that have not.
"The completion of the audit elevates the Malaysian operation from five to seven-stars out of a possible seven-star safety rating with AirlineRatings.com. AirAsia X and Indonesia AirAsia are already IOSA accredited and other airlines in the group are in the final process of completing the audit.
"The awarding of the IOSA accreditation is expected to be a major boost for the airline. The IOSA certification audit is an internationally recognised and accepted evaluation system designed to assess the operational management and control systems of an airline,"  AirlineRatings.com reported.
According to the AirlineRatings.com report, the audit covers eight functional and operational areas. The list comprises organisation and management system, flight operations, operational control, and flight dispatch, aircraft engineering and maintenance, cabin operations, ground handling operations, cargo operations, and security management, AirlineRatings.com reported.