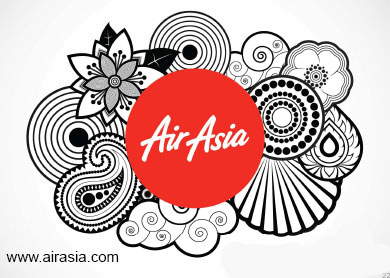 AirAsia Bhd
(May 29, RM2.19)
Maintain buy with unchanged target price of RM3.11. Healthy revenue was recorded at RM1.3 billion, down 0.4% on-year due to the discontinuation of fuel surcharge as well as reduced marketing campaigns. 
Ticket yield dropped by 7% on- year. While ancillary income second quarter financial year 2015 (2QFY15) target is RM49 per pax, full-year target remains at RM50 per pax. 
Management is optimistic that new ancillary products will spur income for 2QFY15. However, we expect Fly-Thru to perform better with more traffic feed from AirAsia X going forward.
Operating costs were lowered by 6.1% on-year due to lower jet fuel costs. 
Average Jet fuel price was US$88 per barrel (bbl) in 1QFY15 versus US$122 per bbl in 1QFY14. 
Jet fuel cost is expected to trend down in the next few quarters, due to lower hedged price. 
Management is actively improving cost structures, through head count rationalisation, automation, higher utilisation of aircraft and reduction of airport charges in Langkawi and Changi.
During the quarter, AirAsia reduced its 50% stake in Expedia to 25% and registered a disposal gain of RM320.5 million.
AirAsia has also provided losses of RM38.6 million for the disposal of 16 A320s, which is expected to be completed by 2QFY15.
Management is actively monitoring Malaysia Airlines' (MAS) restructuring exercise, for strategising capacity planning for the year.
It intends to avoid head-to-head competition to maintain a healthy yield environment. They noted MAS has cancelled many domestic routes and some international routes.
Moreover, forward bookings showed strong growth for the whole group, with the exception of Indonesia AirAsia. Thai AirAsia did exceptionally well with profits of 922 million baht.
Indonesia AirAsia did poorly this quarter, due to the flight QZ8501 incident. 
Both AirAsia Philippines and AirAsia India show promising growth with improving load factor and yields. — Hong Leong Investment Bank Bhd, May 29
This article first appeared in The Edge Financial Daily, on June 1, 2015.