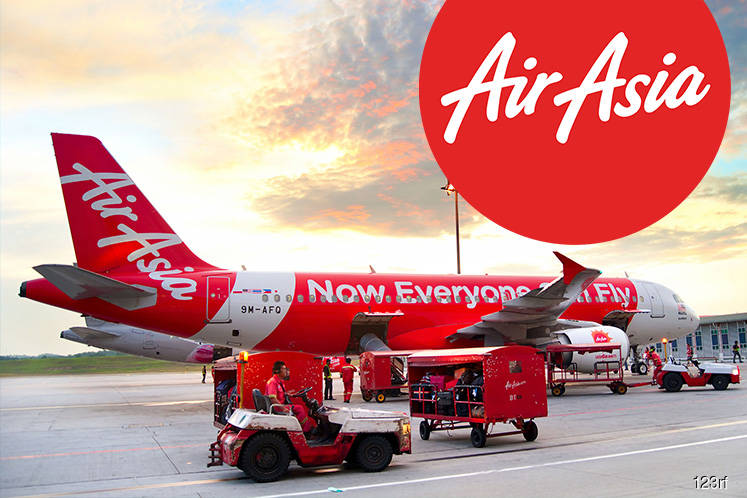 KUALA LUMPUR (Jan 31): AirAsia Group Bhd has served a notice on Malaysia Airports (Sepang) Sdn Bhd (MASSB) to claim almost RM480 million for losses incurred from operating at klia2.
In a statement today, AirAsia in its claim against the Malaysia Airports Holdings Bhd (MAHB) unit, listed its losses totalling RM479.78 million, most of which is from loss of customers in the last four years, owing to disruptions and poor condition of the terminal.
Among the items listed in the notice of claim were RM99.6 million for runway closures, RM5.6 million for consequential failure to provide services, RM1 million for damage to aircraft and internet outage, RM2.5 million for operations disruptions, and RM371 million for loss of customers (from May 9, 2014 to 2018).
In the notice to commence mediation served on MASSB, AirAsia and its long-haul sister airline AirAsia X Bhd (AAX) said MASSB had provided a "poor level of service" at the terminal, resulting in losses and damage to the two carriers.
AirAsia said these include cancellations and loss of revenue from multiple runway closures, apron defects, damage to two aircraft due to malfunctions in MASSB's infrastructure and sensors, a fuel line rupture at klia2 Pier P, internet outages, and loss of customers.
AirAsia and AAX are jointly seeking mediation in accordance with Section 74 of the Malaysian Aviation Commission (Mavcom) Act 2015, which requires the dispute to first be resolved in good faith through mediation.
AirAsia said that under the Act, if mediation fails, Mavcom will arbitrate the dispute.
Both AirAsia and AAX hoped to settle the issue amicably and had refrained from filing a counterclaim in court to pursue mediation, as required by the Mavcom Act, the statement read.
Nonetheless, AirAsia said the airlines reserved their rights to exhaust all avenues to recover the losses they have incurred, including the option to seek redress in the courts of law.
At the midday break, AirAsia rose 0.33% or 1 sen to RM3.06 while AAX was flat at 29.5 sen.