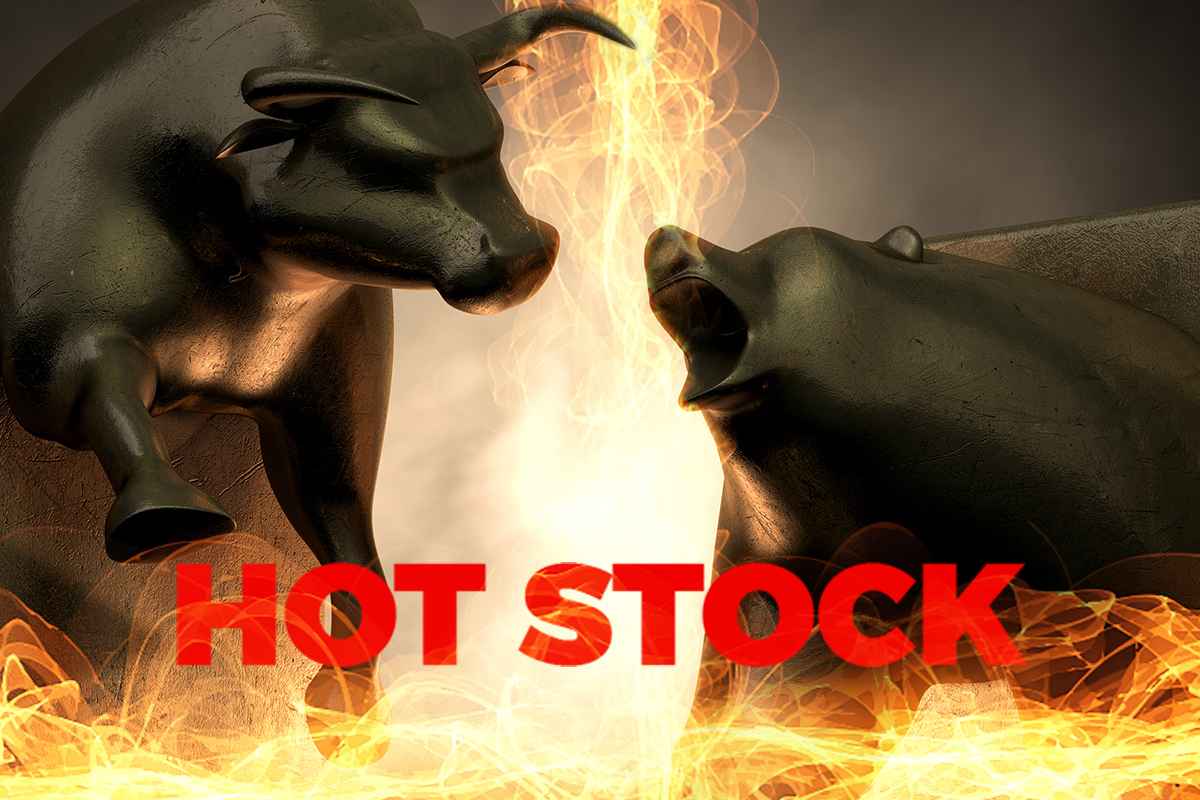 KUALA LUMPUR (Sept 24): Shares in low-cost carrier group AirAsia Group Bhd rose in active trade this morning after it expressed confidence in interstate and international travel revival in the near future.
The stock gained as much as four sen or 4% to RM1.04 after opening two sen higher at RM1.02.
However, it had pared most gains at RM1.01 at 9.58am as investors took profit, leaving it up only one sen or 1%.
The counter, which had seen 26.36 million shares traded, was the ninth most actively traded stock this morning.
AirAsia X Bhd (AAX) also climbed as much as half a sen or 5.88% to nine sen, before settling unchanged at 8.5 sen at 10.01am.
The counter, with 32.85 million shares changing hands so far, was the sixth most actively traded stock.
AirAsia said in a statement yesterday it expects a strong recovery for air travel for all the key domestic destinations, and for international flights to resume in the near future, complemented by stringent health and safety protocols that the airline had put in place.
It said following the government's announcement of the resumption of interstate travel and the reopening of tourism activities once the vaccination rate of adults reaches 90% in Malaysia, the group is all geared up to fully restore its domestic and international services.
"This is further spurred by the success of the Langkawi travel bubble that commenced on Sept 16," it said.
It also said the airline recorded overwhelming demand for domestic leisure destinations that reopened recently, including Langkawi in Malaysia, Boracay, Cebu and Bohol in the Philippines, and Chiang Mai, Chiang Rai and Hat Yai in Thailand.
"Load factors for these leisure destinations have been in the very healthy range of 80% to 90%, with more frequencies and routes to be added soon in line with consistently strong forward bookings," it said.
As vaccination rates across the globe continue to rise, AirAsia anticipated interstate leisure air travel will gradually continue to reopen first, potentially in the coming weeks, and that international travel could resume within the next few months, especially in the ASEAN region where inoculation rates are accelerating and the airline is fully ready to welcome all guests with the highest safety standards.
"The demand is already there. People can't wait to reunite with friends and family or take off to their favourite leisure destinations, and we are well prepared to paint the skies red across ASEAN as soon as the time is right," said AirAsia group president Bo Lingam.
According to him, for Langkawi alone, AirAsia sold over 260,000 seats in just over a week, which was a strong testament to the level of pent-up demand for domestic travel.
While the Covid-19 pandemic has delivered an unprecedented blow to the global aviation and tourism industries for the past 18 months, he said the group remains committed to making the "air fair" once again through its great value fares which provide a welcome boost to tourism and the economy.
"What we have been promoting is for countries across ASEAN and beyond to have a standardised approach, which permits vaccinated individuals to travel freely and safely between countries without the need for quarantine or a tedious approval process. We remain committed to playing an active and positive role in the recovery of the ASEAN market with flight connectivity, frequencies and stringent safety measures in our operations," he said. 
Read also:
AirAsia expects strong recovery for air travel soon  
Airlines expect robust demand for flights to Langkawi till end-2021