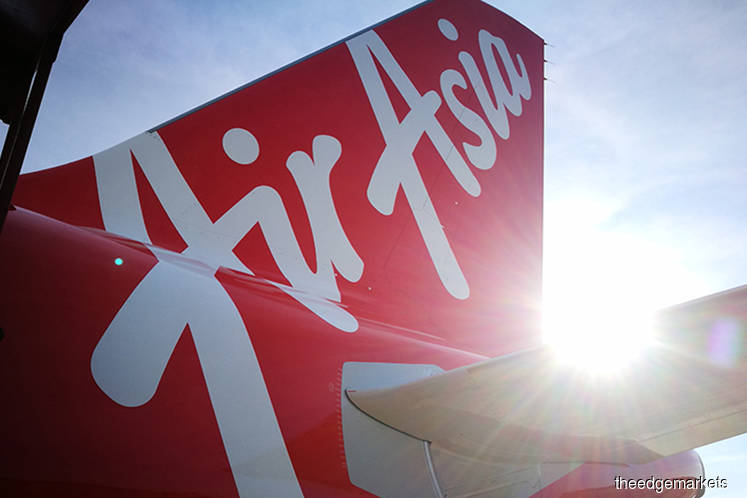 KUALA LUMPUR (Feb 17): AirAsia Group Bhd is offering 30% off all its flights out of Kuala Lumpur from now until Feb 23, except those operated by AirAsia India and AirAsia Japan.
The special sale is for travel between Feb 24 and Sept 30.
In a statement today, AirAsia said the discounted base fares are for short haul flights from Kuala Lumpur to destinations such as Johor Baru, Bintulu, Kuantan, Maldives, Krabi and Kolkata.
"Our goal is to make travel more affordable and seamless than ever before as we continue our transformation to become a leading online travel package platform — now offering much more than just airfares," airasia.com CEO Karen Chan said.