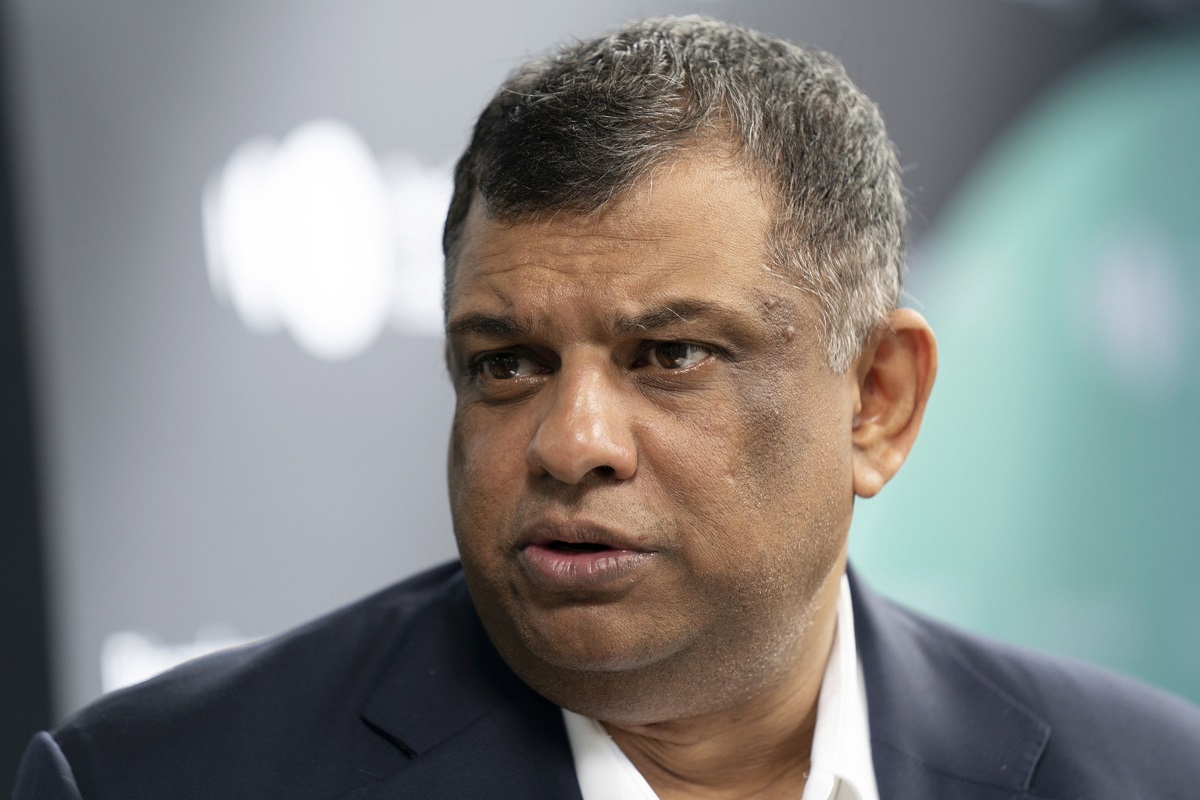 KUALA LUMPUR (Jan 18): "The coordination on Covid-19 is horrific," AirAsia Group Bhd founder and group chief executive officer Tan Sri Tony Fernandes laments and claims in a direct swipe at world governments on how the global pandemic has been managed and its impact on the travel and aviation industries.
BBC has today quoted Fernandes as saying that in his history of running an aviation business, he has never seen something so poorly coordinated.
"It's like nothing I've ever heard," he said. "The United Nations, with the travel industry, should have come up with some standard protocols" earlier in the pandemic, but politics had got in the way, according to him.
"Governments are petrified of their people, and they're taking a very, very, very conservative view. They all want to be in control.
"I just think that everyone's... scared and just reacting in a very jingoistic and nationalistic way. I think countries are going to say, unless you're vaccinated they're not going to let you in without quarantine," Fernandes said.
The BBC report, which also quoted International Air Transport Association (IATA) director-general Alexandre de Juniac, said the world's airlines need another US$70 billion (about RM283.5 billion) to US$80 billion of government support to get through the crisis caused by the coronavirus pandemic.
de Juniac was quoted as saying the figures were "on top of the US$170 billion already granted".
It was reported that June 2021 is when he expects the first significant easing of travel restrictions, as the impact of vaccines begins to be felt. 
"Government travel restrictions and a huge fall in passenger confidence meant global demand for flights fell about 60% last year, according to IATA figures. 
"That means 2020 saw about 1.8 billion passengers fly, instead of the 4.5 billion in 2019. In an industry where profit margins were already thin it means airlines are estimated to have already lost US$118 billion, with worse set to come," BBC reported.
At Bursa Malaysia's 12:30pm break today, AirAsia Group's share price fell 2.5 sen or 3.27% to 74 sen, which brings the company's market capitalisation to about RM2.47 billion. The stock saw some 12 million shares traded.