This article first appeared in The Edge Financial Daily, on May 15, 2019.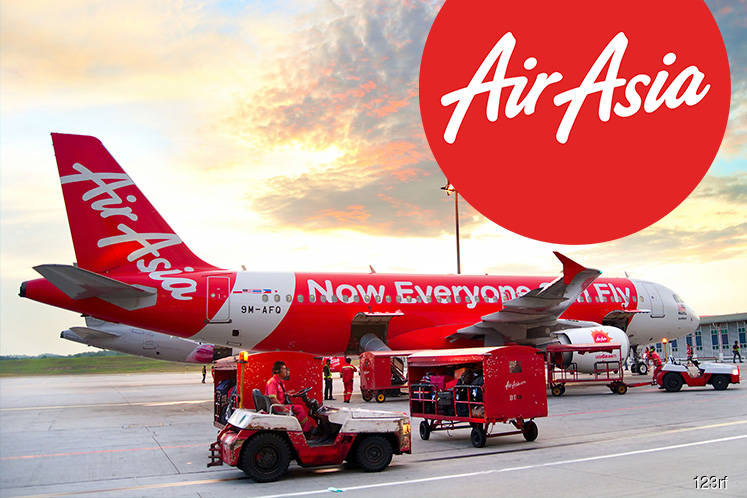 KUALA LUMPUR: Although the Malaysian Aviation Commission (Mavcom) has tried to remain hands off in the lengthy dispute between AirAsia Group Bhd and Malaysia Airports Holdings Bhd (MAHB) over passenger service charges (PSC), winds of change are now blowing on the regulator.
Yesterday, AirAsia Group's wholly-owned unit AirAsia Bhd (AAB) and affiliate AirAsia X Bhd (AAX) filed a judicial review challenging Mavcom for declining to decide on its dispute with Malaysia Airports (Sepang) Sdn Bhd (MASSB), a 100%-owned unit of MAHB.
The judicial review names both Mavcom and MASSB as respondents regarding the dispute over uncollected PSC and allegedly poor service at klia2.
In a press statement yesterday, AirAsia said that based on the Mavcom Act, the regulator has a statutory duty to decide on the dispute once mediation between parties has failed, or is deemed to have failed. "The refusal to decide on the disputes is therefore contrary to Sections 74 to 78 of the Mavcom Act," AirAsia said.
AirAsia and its sister company AAX are seeking an order of mandamus to compel Mavcom to adjudicate on the disputes in accordance with its statutory duty, it added. Mandamus is a judicial remedy in the form of a court order compelling an individual or entity to perform a public or statutory duty.
In a responding statement, Mavcom yesterday said it noted that a judicial review application against itself had been filed by AAB and AAX yesterday. "We have yet to be served with any legal documentation on this matter and [are] therefore unable to provide any comment at this time," Mavcom said.
To recap, Mavcom had on March 5 said that it would not intervene in the ongoing dispute between MAHB and AirAsia as the commercial dispute did not affect Mavcom's operations. Mavcom executive chairman Dr Nungsari Ahmad Radhi had previously said that the competition regulator would not let the spat between the airlines and airport operator affect its operations.
AirAsia has proposed out-of-court mediation by Mavcom, which is provided under the Mavcom Act 2015, but this had been rejected by MAHB.
"Unfortunately, Mavcom has also decided to take a hands-off approach although this issue over PSC, which is the subject of MAHB's suit against us, is within Mavcom's ambit," AirAsia group chief executive officer Tan Sri Tony Fernandes said previously.
The dispute had gone to court earlier this year after MASSB filed several court actions, including defamation suits against the AirAsia group's top executives, demanding that the airlines pay the uncollected amounts of PSC to them. However, AirAsia and AAX have refused to collect the increased charges from passengers, maintaining that it is unjustified due to the service quality at klia2.
Both low-cost carriers had applied to strike out MASSB's actions, as well as made a claim of RM480 million against MASSB for damages incurred as a result of poor service at klia2.
"AirAsia and AAX have taken steps to engage MASSB and Mavcom [so as] to have the disputes resolved through the statutory dispute resolution structure provided under the Mavcom Act, but to no avail," AirAsia said.