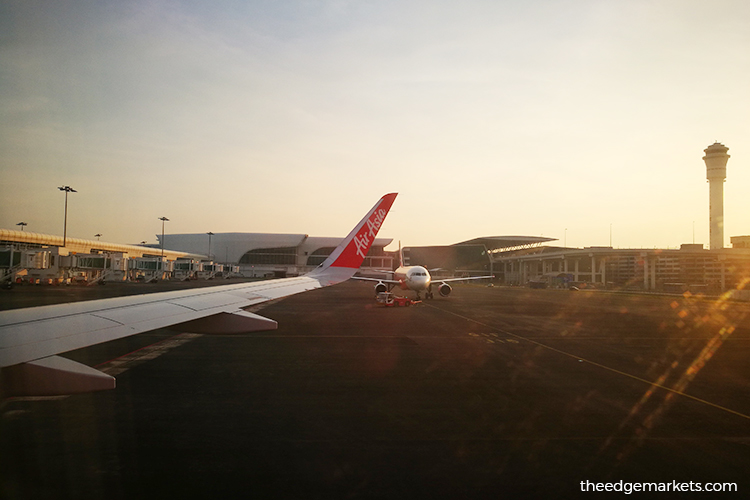 KUALA LUMPUR (Aug 27): AirAsia Group Bhd chief executive officer Tan Sri Tony Fernandes said the airline will consider flying to Albania.
The Southeastern Europe nation could be one of its routes in Europe, a market which the airline had hinted about re-entering.
"Why not? AirAsia is always looking for different places and I never thought about Albania. We are going to have a look.
"The Albanian Minister (Tourism and Environment Minister Blendi Klosi) is very positive (about bringing us to the country). So let's see," he told Bernama on the sidelines of the World Tourism Conference 2019 here, today.
Fernandes, who was one of the speakers at the conference, shared his experience about transforming AirAsia from a small loss-making company into a global giant in the aviation industry.
Klosi, who was also a speaker at the conference, expressed his welcome to AirAsia, which he said would help to promote the country's tourism as well as those of other Balkan neighbours.
During the conference, both of them jokingly agreed to have AirAsia fly to Albania if the country was willing to provide a free airport and promotional assistance.
Previously, AirAsia X Bhd chairman Tan Sri Rafidah Aziz said that the airline was looking at expanding its market and had not discounted the possibility of re-entering the European market.
Earlier this month, Fernandes said Thai AirAsia X would be flying to Europe by the end of this year or early next year.
He said the long-haul low-cost airline was applying for approval from the relevant authorities.