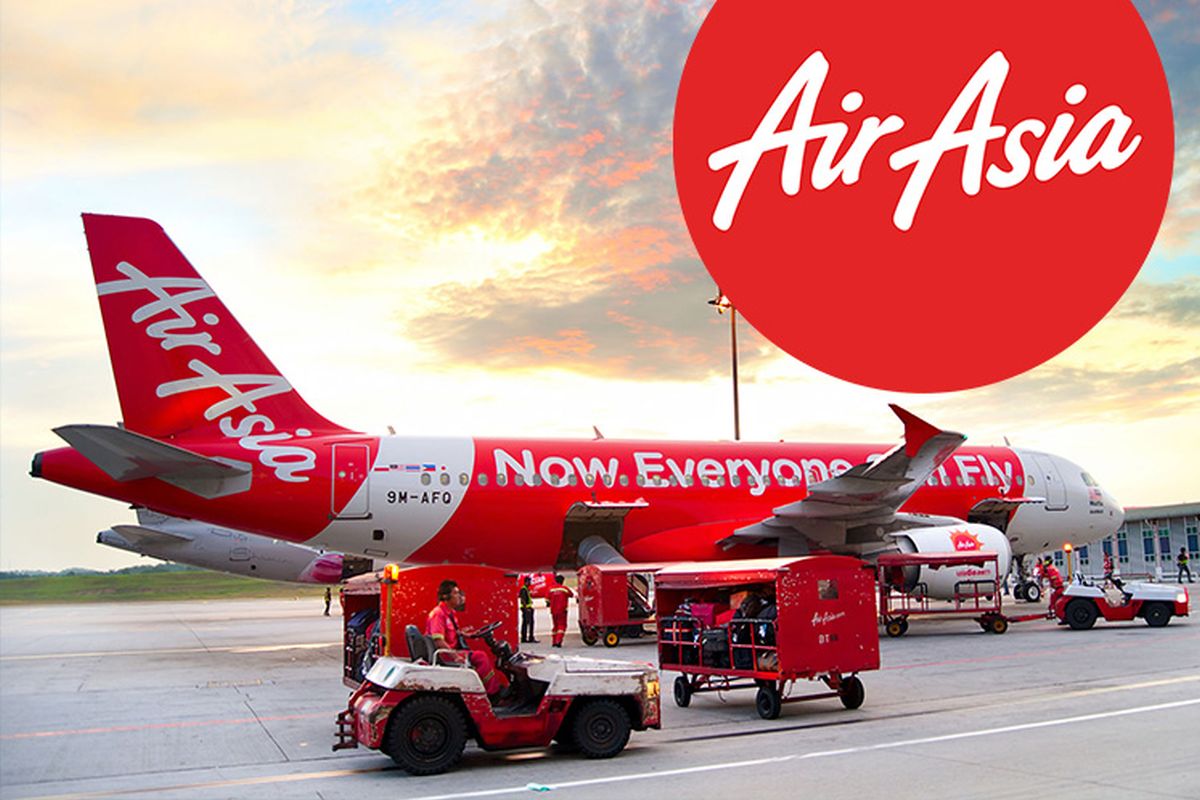 KUALA LUMPUR (Jan 13): AirAsia Group Bhd has failed in its bid to secure an extension of the relief period from being classified as a Practice Note 17 (PN17) company.
The low-cost carrier is thus deemed a PN17 company now.
The group had applied to Bursa Malaysia Securities to extend the relief period beyond Jan 7.
"The board of directors wishes to inform that after due consideration of all facts and circumstances including all written representations and documents submitted before Bursa, Bursa has decided to dismiss the appeal.
"Further announcement will be made in due course regarding this matter," the carrier said in a filing with Bursa on Thursday.
AirAsia triggered the PN17 suspended criteria in July 2020 after its external auditors, Ernst & Young PLT, issued an unqualified audit opinion with material uncertainty relating to going concern in respect of its audited financial statements for the financial year ended Dec 31, 2019 (FY19) and its shareholders' equity on a consolidated basis was 50% or less of its share capital.
The airline had also triggered the prescribed criteria pursuant to Paragraph 8.04 and Paragraph 2.1(a) of PN17 of Bursa's Main Market Listing Requirements (Main LR), where AirAsia's shareholders' equity on a consolidated basis was 25% or less of its share capital and such shareholders' equity is less than RM40 million based on the audited financial statements for FY20.
Thanks to the relief measures introduced by Bursa and the Securities Commission Malaysia, AirAsia was not classified as a PN17 listed issuer and was not required to comply with the obligations under Paragraph 8.04 and PN17 of the Main LR for a period of 18 months from the date of the first relief announcement.
The date of the first relief announcement was July 8, 2020, and the 18-month period ended on Jan 7, 2022.
Under the relief measures, companies that triggered any of the suspended criteria between April 17, 2020 and June 30, 2021 would not be classified as a PN17 and Guidance Note 3 (GN3) company for 12 months.
The waiver was extended twice since then, with the latest extension granting companies that trigger the PN17 or GN3 suspended criteria between July 1, 2021 and Dec 31, 2021 an 18-month relief period, compared with 12 months previously.
AirAsia has been in the red for the past two years, posting a net loss of RM283 million for FY19 and RM5.89 billion for FY20.
In FY21, the group posted a bigger net loss of RM887 million for the third quarter from RM851.78 million in the previous corresponding quarter, as the Malaysian and Indonesian markets continued to face travel restrictions amid Covid-19 containment efforts.
The airline had said that the net loss was also due to investment in technology, talent and network as AirAsia continued to scale up its digital super app and its air cargo division Teleport.
Quarterly revenue fell 36.9% to RM295.89 million from RM468.94 million a year earlier.
For the nine months ended Sept 30, 2021, AirAsia's net loss narrowed to RM2.23 billion from RM2.66 billion in the same period of FY20, even as revenue fell by a third to RM1.02 billion from RM2.97 billion.
AirAsia Group's shares price closed down four sen or 5.1% at 74.5 sen, bringing it a market capitalisation of RM3.03 billion.