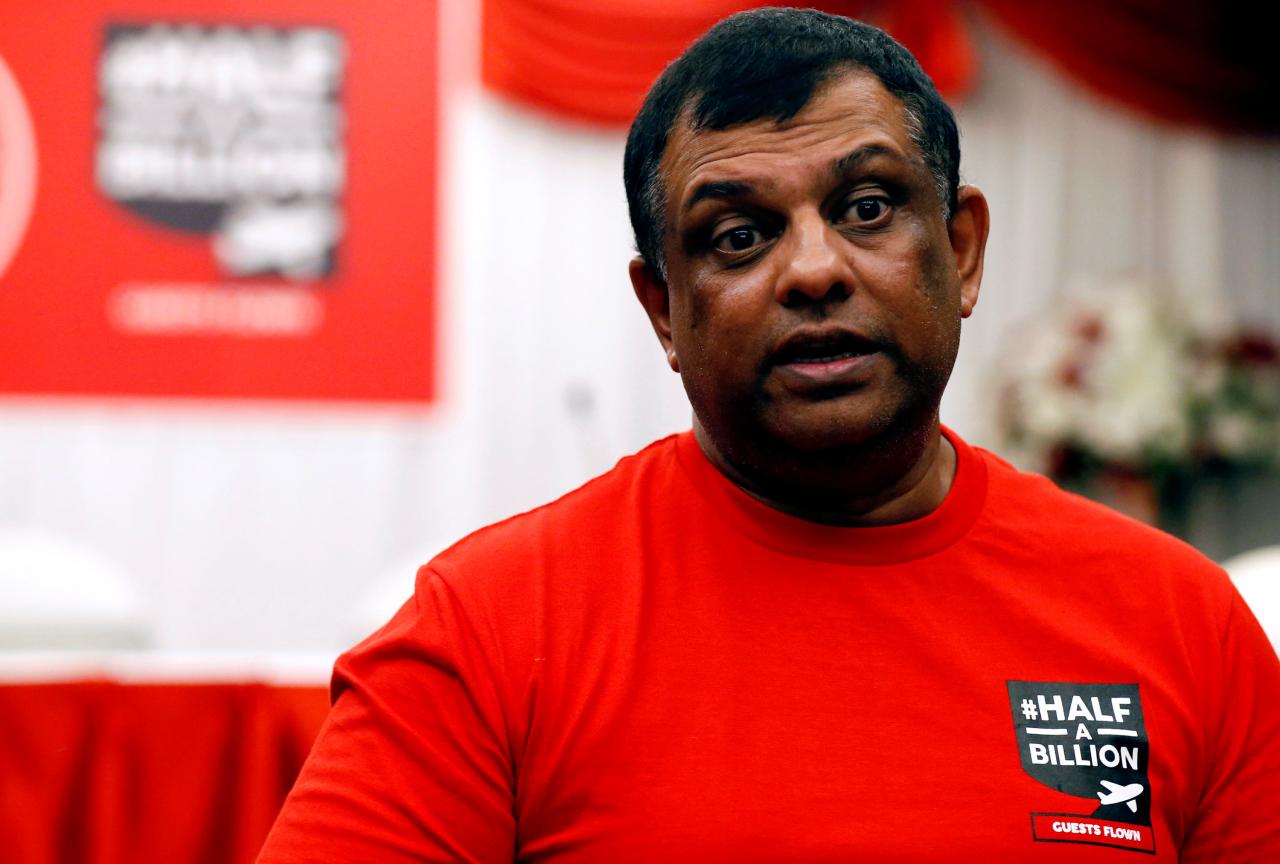 KUALA LUMPUR (Aug 30): AirAsia Group has expressed happiness that the Government listened to its plea to lower the passenger service charge (PSC) for airports, other than the Kuala Lumpur International Airport (KLIA), and to destinations beyond ASEAN from RM73 to RM50.
AirAsia group chief executive officer Tan Sri Tony Fernandes said it was a Merdeka Day gift for the Group.
"AirAsia thanks the Government for agreeing to reduce the PSC charge. We believe the reduction will benefit the tourism industry as a whole. This is a Merdeka Day gift for us," he said in his speech before the signing ceremony between AirAsia and Airbus on its additonal purchase of A330neo and A321XLR aircraft here today.
Earlier, Transport Minister Anthony Loke announced that the Cabinet had decided to reduce the PSC and the new rates would take effect from Oct 1.
As for the departure levy, Fernandes said the airline disagreed with it, but that is a fight for another day.
Effective Sept 1, Malaysians will have to pay a departure levy ranging from RM8 to RM150 when travelling out of the country.
Meanwhile, when asked about the recent Kuala Lumpur International Airport (KLIA) system disruption, Fernandes hoped Malaysia Airports Holdings Bhd would investigate the issue thoroughly.
The two-day system breakdown last Wednesday resulted in flight delays and cancellations as well as long queues at check-in counters as airport staff reverted to manual operations.
It affected the main functions such as WiFi connections, the flight information display system, check-in counters and baggage-handling system.
As of yesterday, the police were said to be questioning four suspects in relation to the breakdown.