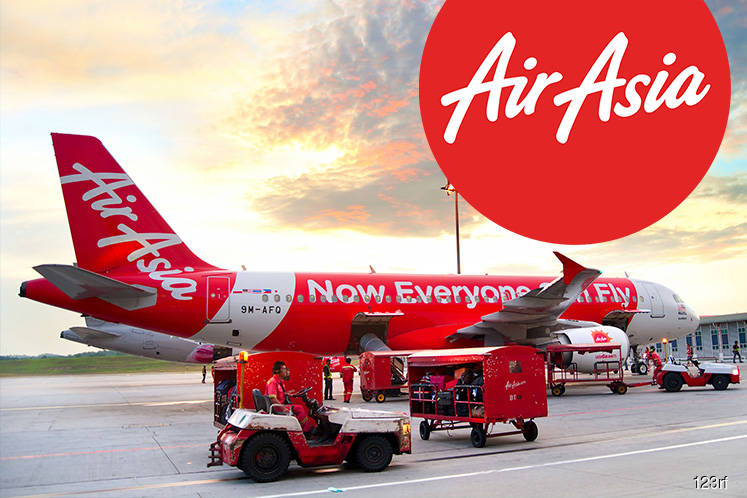 KUALA LUMPUR (April 16): AirAsia has today warned the public not to engage with an online scam circulating via email with the subject: AirAsia Big Loyalty Bonus.
In a statement today, budget airline AirAsia urged the public to be cautious and always refer to the airline's official website and social media channels for the latest company news, activities or promotions.
"When in doubt or to report suspected scams involving AirAsia, please get in touch with us via our official communication channels listed below:
Facebook: www.facebook.com/airasia
Twitter: www.twitter.com/airasia
AirAsia Support Page: support.airasia.com
"AirAsia will not hesitate to take legal action against individuals or groups who organise illegal schemes using the AirAsia brand or any of its subsidiaries. AirAsia shall not be held liable for any claims arising from false schemes," AirAsia said.