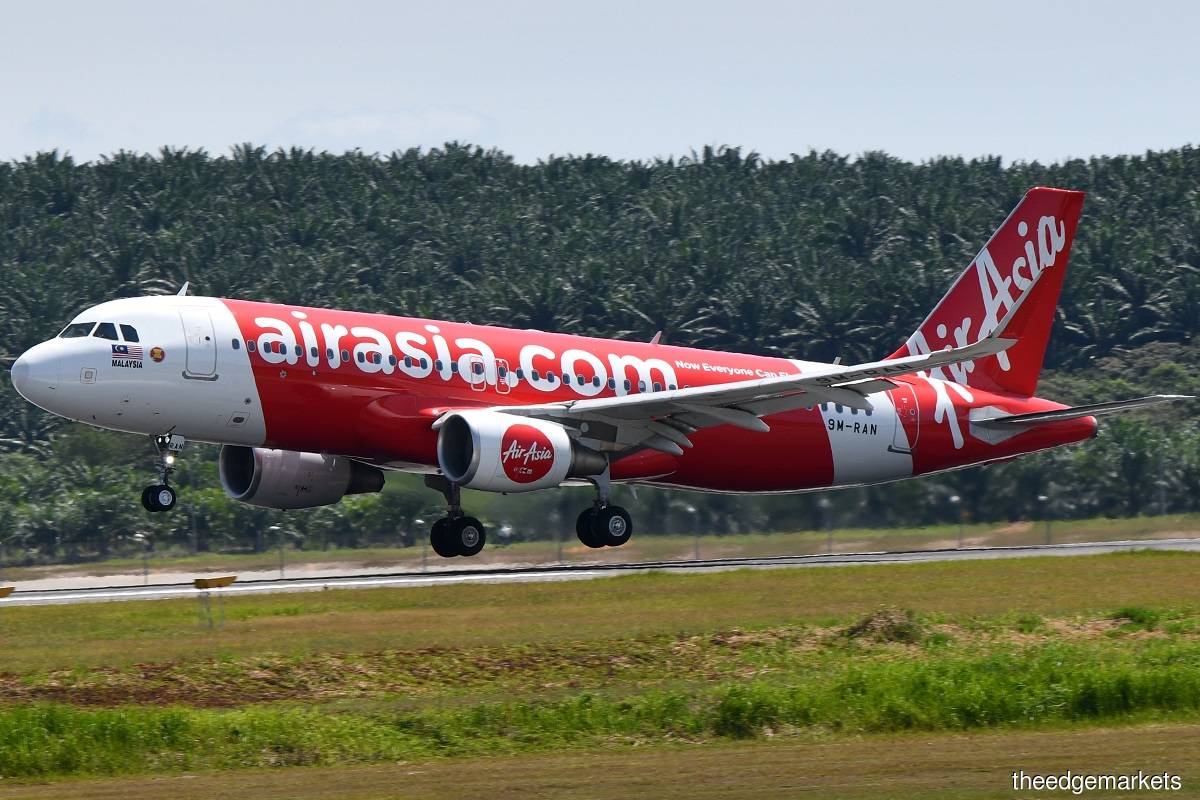 PUTRAJAYA (April 27): The Court of Appeal today set aside the RM10 million fines each imposed on AirAsia Bhd and Malaysian Airline System Bhd (MAS) by the Malaysia Competition Commission (MyCC) over a short-lived collaboration between the two in 2012.
This followed Justice Datuk Hanipah Farikullah, who led the three-member bench, to set aside the High Court decision on Dec 20, 2018 that ordered both airlines to pay the fines and overturned an earlier decision by the Competition Appeal Tribunal (CAT) decision in February 2016 to allow their appeal.
Justice Hanipah ruled that MyCC should have abided by the decision imposed by the CAT and not filed the judicial review to challenge the CAT's decision.
"They (MyCC) cannot challenge its appellate authority," said Justice Hanipah.
The court further ruled that MyCC was not an aggrieved party under Order 53, Rule 2 to initiate the legal challenge against the CAT.
The judge further said MyCC had not shown that the CAT decision to overturn the fine was irrational.
The threshold for MyCC to initiate the judicial review had not been breached, the judge added.
Sitting with her in the unanimous decision were Justice Datuk Lee Swee Seng and Justice Datuk Mohd Soffian Abdul Razak.
Justice Hanipah ordered MyCC to pay RM30,000 costs each to both appellants in this court and the court below.
MyCC imposed the fines on both airlines in 2014 after it found that both AirAsia and MAS breached the market sharing prohibition under Section 4(2) of the Competition Act 2010 by entering into an agreement on sharing markets in the air transport services sector within Malaysia.
The complaint was lodged by the Federation of Malaysian Consumer Association (FOMCA).
On appeal by both airlines over the fines, the CAT on Feb 18, 2016 overturned MyCC's decision to impose the fines.
Following that, MyCC then filed the judicial review, resulting in the High Court reimposing the fines. 
AirAsia was represented by the counsel led by Datuk Ambiga Sreenevasan, while Logan Sabapathy appeared for MAS.
Datuk Lim Chee Wee appeared for MyCC.