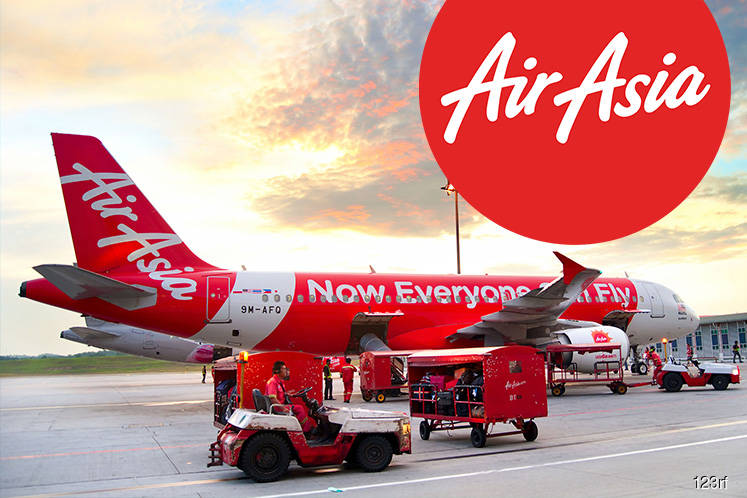 KUALA LUMPUR (Nov 14): AirAsia and AirAsia X (Asia/Pacific) were rated the best low-cost airlines in the Asia-Pacific region by AirlineRatings.com.
Singapore Airlines was crowned Airline of the Year for 2019 and Best First Class by the world's only aviation safety and product rating website.
The airline topped the list for its market leadership in in-flight service, new aircraft types such as the A350 and 787-10, revamped interiors and the launch of the non-stop Singapore to New York service, as well as operational safety.
"In our objective analysis, Singapore Airlines came out number one in many of our audit criteria, which is a great performance," said AirlineRatings.com editor-in-chief Geoffrey Thomas.
"For years Singapore Airlines has been the gold standard and now it is back to its best, leading in passenger innovations and new state-of-the-art aircraft models," Thomas said.
The Top Ten Airlines 2018 was in the order of: Singapore Airlines, Air New Zealand, Qantas, Qatar Airways, Virgin Australia, Emirates, All Nippon Airways, EVA Air, Cathay Pacific Airways and Japan Airlines.
Westjet was rated the best low-cost airline in the Americas and Wizz in Europe by the website.
Other rated airlines include Korean Air as Best Economy, Virgin Australia as Best Cabin Crew, Emirates as Best Airline Middle East/Africa and Best In-Flight and VietJetAir as Best Ultra Low-Cost airline.