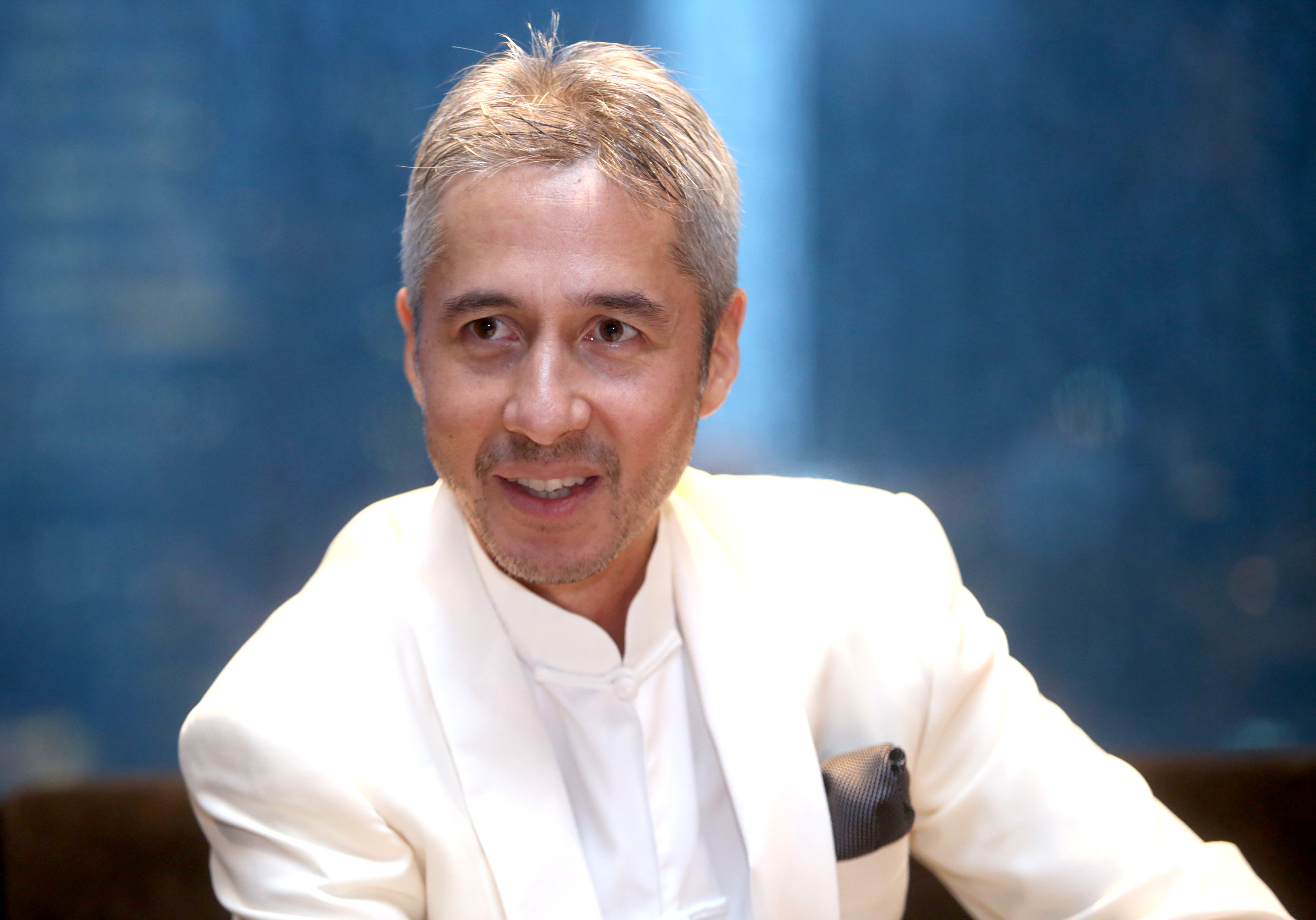 KUALA LUMPUR (Dec 14): Insurer AIG Malaysia expects to see a marginal 1% growth in gross written premiums (GWP) this year, from RM715 million recorded last year. 
Its chief executive officer Antony Lee said the GWP growth is underpinned by strong growth from motor insurance, but partially offset by its commercial insurance. Its motor insurance premiums are expected to increase 12% year-on-year in 2018.
According to Lee, motor insurance is the biggest contributor to AIG Malaysia, accounting for 40% of its total revenue last year. 
Meanwhile, AIG Malaysia will launch a new mobile application that utilises telematics to engage with Malaysians and inculcate safer driving habits via gamification, in the second quarter of 2019.
The app, which enables drivers to track and score their driving behaviour and performance when they get behind the wheel, measures driving performance based on a number of factors such as acceleration, braking, cornering and speed.
"We are targeting to sign up 10,000 users within the first year after the launching of the mobile app," Lee told a media briefing here today.
"Technology has allowed us to locate and manage real-time risks as we improve road safety standards for drivers and pedestrians alike. In line with our #AIGJaga You promise, we will leverage data driven insights from mobile app, along with our claims experience, to cultivate better driving behaviours nationwide," he said.
"This effort is also in line with the liberalisation of motor insurance where premiums are now heavily influenced by driver risk profiles," Lee added. 
The ministry of transport reported 533,875 road accidents cases nationwide and over 6,700 fatalities as of Dec 31, 2017, AIG Malaysia pointed out.
Lee said tackling road safety and high mortality rates should be the chief concern of any responsible insurer. With this, AIG Malaysia has identifed road safety as one of its key focuses in 2019. 
He noted that American International Group Inc (AIG) has also earmarked cyber security, protection for small and medium enterprises and travellers as the main focus for 2019, the group's centennial year.