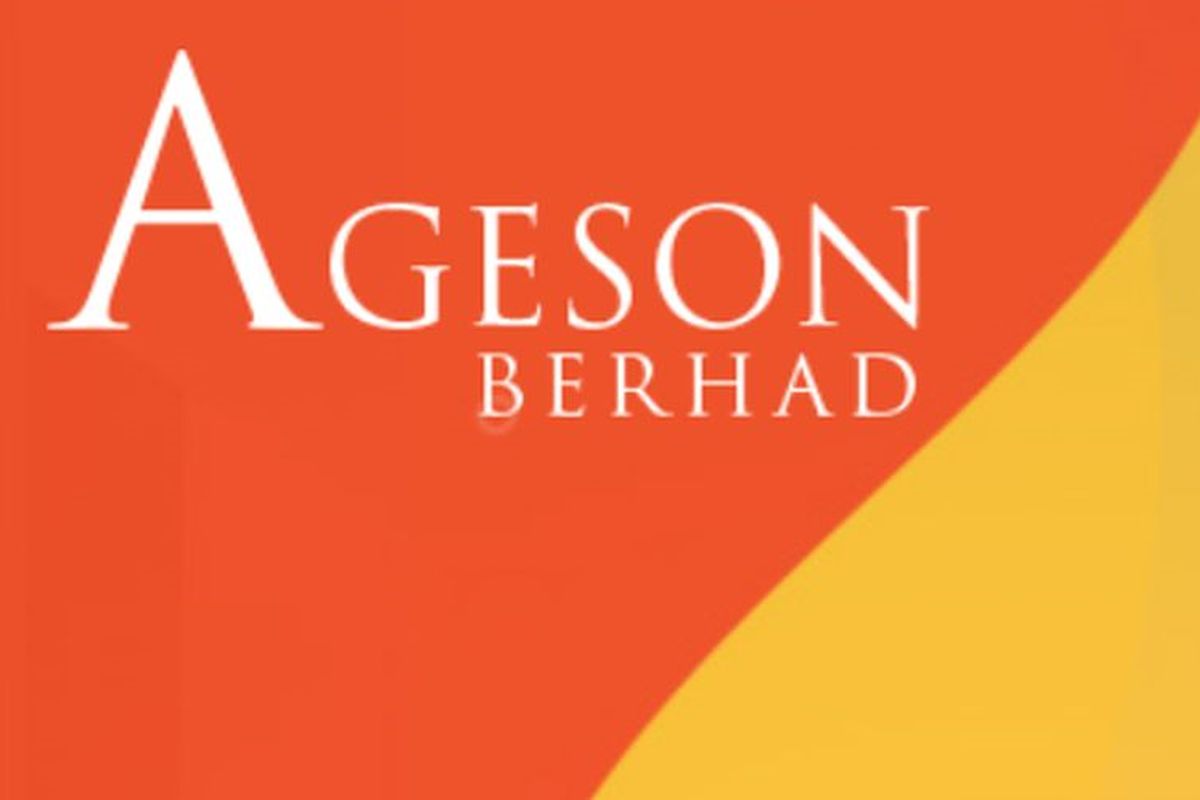 KUALA LUMPUR (Jan 14): Construction and property development company Ageson Bhd (formerly known as Prinsiptek Corp Bhd) has decided to scrap its sand supplies deal, worth an estimated combined value of RM27.96 billion.
The company attributed the decision to "high shipping costs" caused by the Covid-19 pandemic, Ageson's filing with Bursa Malaysia showed.
Ageson claimed it had not commenced the sand trading business so far, adding that "the sand offer letters do not constitute any legally-binding commitment and there were no definitive agreements entered between the parties as at the date of this announcement."
Therefore, the company's decision to discontinue the supplies of sand pursuant to the sand offer letters is not expected to have any material effect on its consolidated earnings and net assets per share for the financial year ending June 30, 2022, it added.
The sand supply contracts the company was referring to are: a US$26.6 million (RM116.77 million) contract secured on April 2020 to sell natural sand to Hong Kong-based Boyijun Resources (HK) Ltd; a purchase order it secured in May 2020 worth RMB44.8 billion (RM27.5 billion) from a China-based Guangzhou Kaishengda Industrial Co Ltd for the supply of river and sea sand; and one order of US$79.5 million (RM339.03 million) worth of supply of silica sand to South Korea firm Techpack Solutions Co Ltd that was secured in August 2020.
Notably, Ageson had, in July 2020, inked a joint venture (JV) agreement with Menteri Besar Kedah Inc (MBI Kedah) to undertake the mining, supply and exportation of silica sand.
Under the deal, MBI Kedah would grant the rights and full authority to the JV company to undertake new silica sand mining activities at newly located concession areas at Bukit Buluh, Mukim Serdang, and Bandar Baharu. Ageson was targeting to kick start the JV project by the third quarter of 2020.
MBI Kedah is Kedah State's investment arm. Its subsidiary Permodalan Kedah Bhd (PKB) holds a mining lease in Kedah.
Ageson shares closed up 0.5 sen or 12.5% at 4.5 sen on Friday, for a market capitalisation of RM70 million.