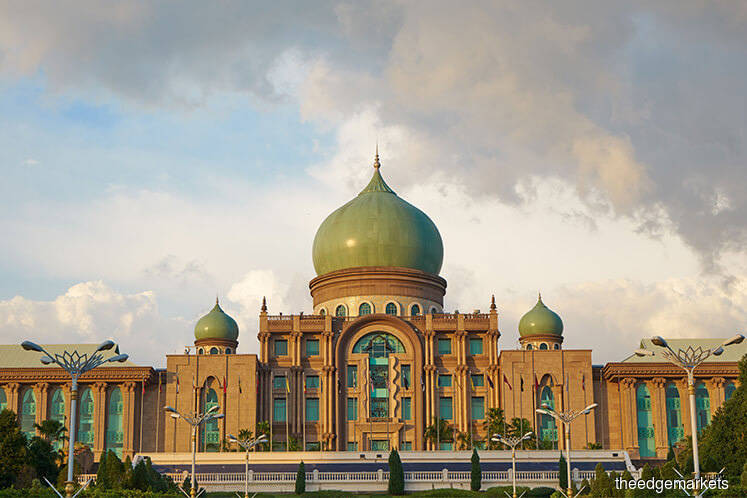 KUALA LUMPUR (Aug 6): More than 90% of the loans raised by the federal government in 2017 to finance its development expenditure have to bear high borrowing costs.
The Auditor-General's (A-G's) Report for the fiscal year ended Dec 31, 2017 showed that the actual development expenditure for the year was RM44.88 billion, equivalent to an increase of 6.88% from RM42 billion in 2016.
Therefore, the report urged the government to implement every project that has been approved according to their plan and allocated expenditure.
The report also showed that the government added RM129.25 billion new borrowings to its Consolidated Borrowings Account last year, 99.95% of which were raised domestically, while the remaining were borrowings from overseas.
This was an increase of 29.4% from RM99.86 billion new debts raised in 2016.
Of the total borrowings raised in 2017, the A-G said 68.7% or RM88.45 billion were used for loan repayments, while the remaining were meant to be transferred to the government's Development Fund Account.
The report noted that loan repayments that were done directly from the government's Consolidated Borrowings Account are beyond the government's budgeting mechanism; hence these repayments were not shown in the annual Federal Government Budget that was tabled in Parliament.
Therefore, the A-G recommended that the government includes estimation of future borrowings raised for loan repayments be tabled to the Parliament as well while tabling the annual national budget.