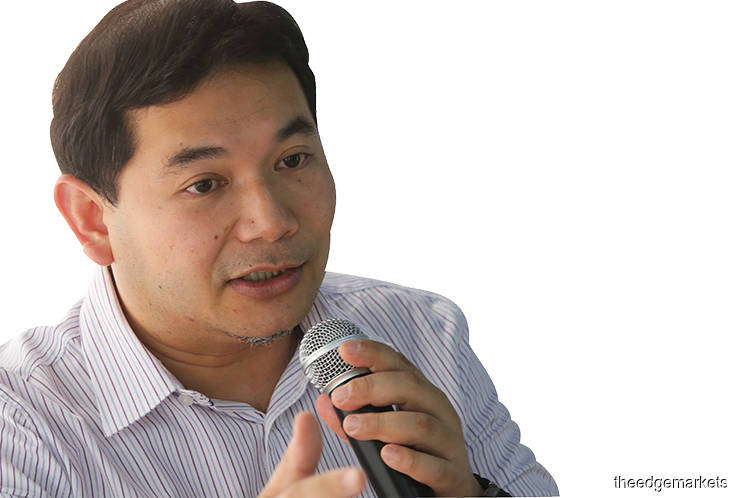 KUALA LUMPUR (Dec 8): Attorney-General Tan Sri Tommy Thomas has reiterated that the chambers will withdraw the appeal against former Pandan MP Rafizi Ramli, which he said was done without his consent.
He also clarified that he had not discussed the matter with EC chairman Datuk Azhar Harun.
"Yes, I did not speak to him (Azhar) about it," he said to clear the air on what he had told the www.theedgemarkets.com last Friday.
"As for the appeal against the acquittal, we are definitely going to withdraw it," he added.
The Shah Alam High Court had, on Nov 15, acquitted and discharged Rafizi after overturning his conviction last year of revealing bank accounts related to the National Feedlot Corp and its chairman Salleh Ismail. 
Last Friday, Rafizi's lawyers Nik Zarith Nik Moustpha told reporters he was notified via email by the AGC that it would be filing an appeal against the acquittal. 
This prompted Rafizi to criticise Thomas, who subsequently said he was shocked the appeal was filed as it was already decided that there would be no appeal.
 
Read also:
AG says appeal against Rafizi acquittal done without his knowledge
Rafizi wins appeal against BAFIA conviction