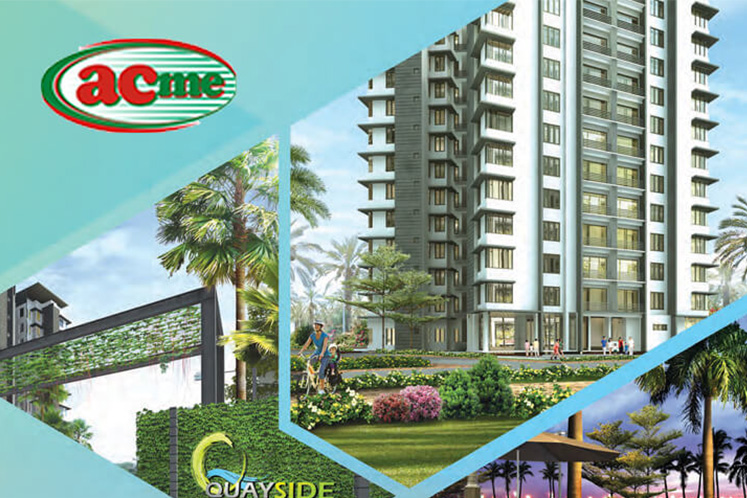 KUALA LUMPUR (March 20): Plastic parts manufacturing and property development company Acme Holdings Bhd said its wholly-owned unit is due to receive RM9.17 million from the Inland Revenue Board of Malaysia (IRB), after a settlement was reached since its appeal filed more than six years ago.
In an exchange filing today, Acme said IRB has allowed its unit, Supportive Technology Sdn Bhd (STSB), to revise its tax computations and claim the tax exemption granted via the Income Tax (Exemption) (No 17) Order 2005 [PU(A) 158/2005] for years of assessment from 2003 to 2005.
"Consequently, IRB further agrees to issue to STSB the notifications of reduced assessment for the sum of RM9.17 million within a reasonable period, and in any event, within 60 days from the date of receipt of the deciding order from Special Commissioners of Income Tax," it added.
In September 2012, STSB filed an appeal against the decision of the Director General of Inland Revenue which rejected the company's application for tax relief, in respect of errors made in STSB's tax returns for the three years of assessment.
The tax returns for 2003, 2004, and 2005 — RM2.23 million, and RM7.09 million, and RM9.63 million respectively — brought the total amount to RM18.95 million, according to an earlier exchange filing of Acme, which was formerly known as Supportive International Holdings Bhd.
"The reduced assessment will improve the consolidated net assets per share of the group as at March 31, 2019," said Acme in today's filing.
Shares in Acme were last traded at 25 sen on March 6, for a market capitalisation of RM57.49 million.