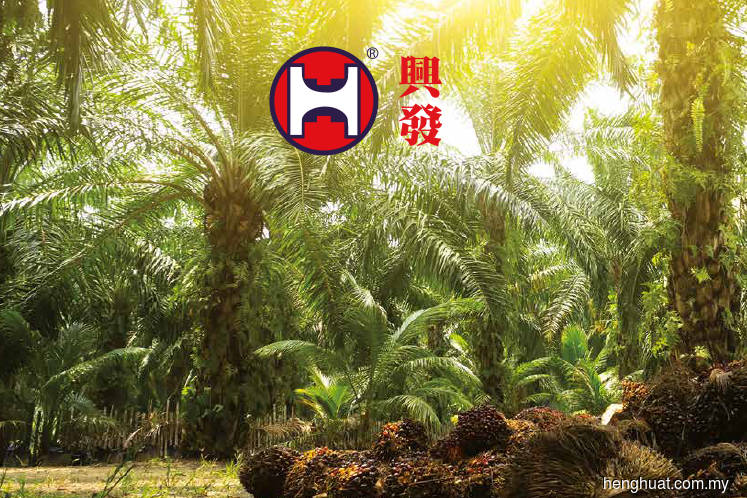 KUALA LUMPUR (Feb 3): Heng Huat Resources Group Bhd said today it has suspended Ooi Chieng Sim as its non-executive director, days after he was redesignated from the group's executive chairmanship.
"Heng Huat wishes to inform that Mr Ooi Chieng Sim's role as non-independent non-executive director of the company has today been suspended after taking into consideration the need for Mr Ooi to focus on his defence.
"The suspension is in the best interest of Heng Huat," the statement said.
Ooi, 50, had just been redesignated as non-executive director of Heng Huat on Jan 31, the same day he and seven others were charged with drug trafficking in Bukit Mertajam.
Ooi also serves as executive chairman in ATTA Global Group Bhd. The court case has prompted ATTA to suspend all of Ooi's executive roles in the company and its subsidiaries.
He is a substantial shareholder in both companies, holding a cumulative 20.3% in Heng Huat as at Oct 31, 2019, while he held an indirect 13.82% in ATTA as at March 29, 2019.
Shares of Heng Huat and ATTA have been suspended from trading on Jan 16 following the police probe.
See also:
ATTA Global and Heng Huat Resources remove Ooi from chairman's post
Atta Global and Heng Huat Resources chairman Ooi among eight charged with drug trafficking
SC issues Atta, Heng Huat suspension directive after police seized key individuals' trading accounts
SC orders trading suspension of Atta, Heng Huat securities