This article first appeared in The Edge Financial Daily, on May 16, 2018.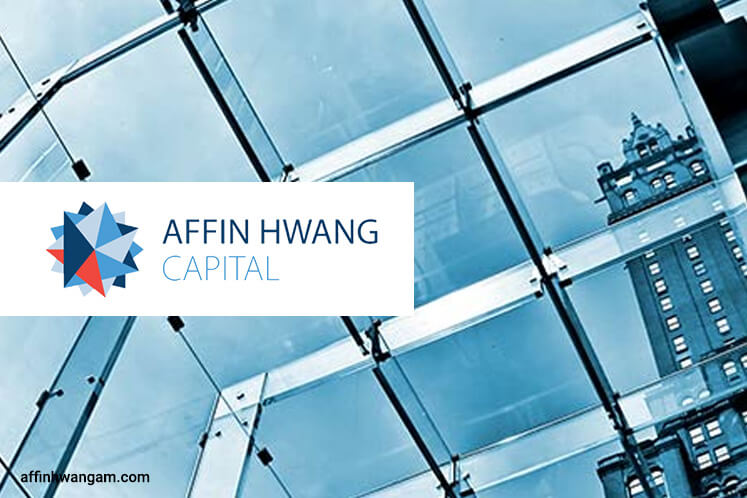 KUALA LUMPUR: Affin Hwang Investment Bank Bhd said it has all the necessary infrastructure in place for it to embark on an aggressive growth strategy going forward, after seeing a positive achievement in its maiden operational year post-merger.
"We've had a very good year [in 2017]. It has been three years since the merger [between Affin Investment Bank and HwangDBS Investment Bank in 2014]. The first two years were spent essentially on organising our policies, putting in place proper risk management [and] undertaking a voluntary separation scheme. In 2017, it was the first year when everything settled down," its group managing director Datuk Maimoonah Hussain told a press conference after the group's annual and extraordinary general meetings yesterday.
"Together with a fairly good capital market last year, we were able to achieve stronger profit growth. As we put all our risk measures in place, we felt that we could be a lot more aggressive in our business charting [going forward]," she added.
Maimoonah said the group will be "aggressive" in rolling out products, growing its fee income with more value-added businesses and investing in information technology or digitalisation this year.
For the financial year ended Dec 31, 2017 (FY17), Affin Bank Bhd saw its investment banking segment post a 35.2% increase in net income to RM566.45 million from RM418.81 million in FY16, mainly due to significant improvements in fee, brokerage and investment incomes. Its pre-tax profit rose 40.3% year-on-year to RM183.84 million.
Investment banking was one of its two segments — besides commercial banking — which contributed to the top line of Affin Bank Group. At RM165.16 million, it accounted for 10.58% of the group's revenue in FY17.
This year, Affin Bank said it is eyeing a loan growth rate of between 6% and 7% and a deposit growth of 9% to 10%, driven by its consumer, small and medium enterprise (SME) and commercial, as well as corporate and public-sector banking segments.
"For 2018, we are looking at posting a stronger performance. The growth will come from all the three segments, unlike last year [when] growth mainly came from our consumer and mortgage [segments]," said Affin Bank chief executive officer Kamarul Ariffin Mohd Jamil.
The group will also be working towards rebalancing its loan and financing portfolio to a mix of 50:50 between its consumer and business segments, from its mix of consumer (49%), SME (8%) and corporate (43%) as at end-December 2017.