This article first appeared in The Edge Financial Daily, on October 17, 2017.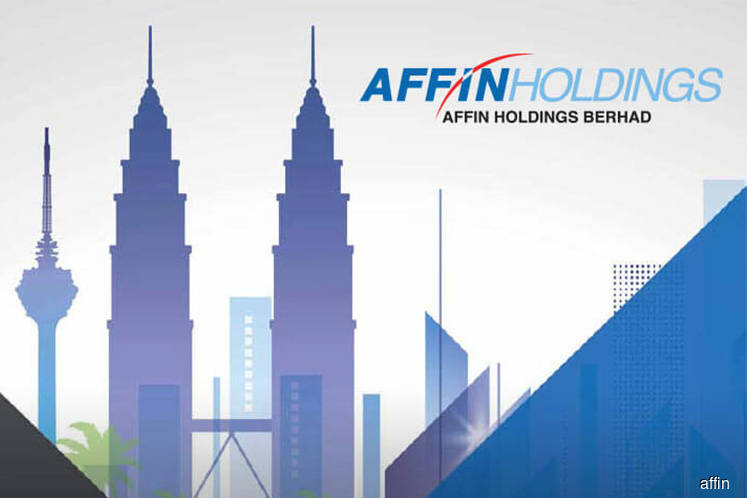 KUALA LUMPUR: As part of a five-year firm-wide transformation programme, Affin Holdings Bhd is looking to enhance its retail banking division, offering a wider range of financial products for retail consumers.
Noting that corporate banking made up 55% of the group's business previously, Affin Holdings chief executive officer Kamarul Ariffin Mohd Jamil said the group now wants to shift its focus to retail banking, which had already contributed close to 50% to overall revenue this year.
"In this five-year programme from 2016 to 2020, we have allocated about RM300 million to spend not only on IT (information technology) but also with a view to improving the performance and delivery of our retail banking operation," Kamarul told reporters after Affin Holdings' extraordinary general meeting (EGM) yesterday.
He said the group is also seeking to further expand its Islamic banking arm, which has grown from 19% of its loans books, to 34% in the last two years.
"So it's actually quite a substantial improvement. I think we are well within our target to meet the 40% goal for Islamic banking by 2020 [set] in the Malaysian financial sector blueprint," he added.
During the EGM, shareholders approved the group's corporate exercise which will culminate in the transfer of Affin Holdings' listing status to Affin Bank Bhd.
"We are looking towards strengthening the synergy of our offerings to the customers and emerging as a stronger universal bank, offering a wider range of products," said Kamarul.
The corporate reorganisation also sees Affin Holdings transferring its entire shareholding in Affin Hwang Investment Bank Bhd, Affin Moneybrokers Sdn Bhd, AXA Affin Life Insurance Bhd and AXA Affin General Insurance Bhd to Affin Bank.
"By having the bank as the financial holding company, the corporate structure will be much more efficient. Effectively all the subsidiaries will be put under the bank, and hence we can integrate and operate together as one strong banking group," said Kamarul.
He added that the financial benefit of the new structure is the enhancement of the group's overall capital, firming its position in the financial industry.
"The positioning of the bank will be enhanced because the bank is at the apex [of the corporate structure], and hence [it holds] all the assets of the entities underneath it so the size will be enhanced as well.
"The bank will also have a direct access to the capital and equity market which, again, profiles the company as a much stronger entity," he said.
Kamarul said the corporate exercise is expected to be completed by the first half of 2018.
Asked about the 6% job cut at Affin Holdings as reported by The Edge Financial Daily on Oct 6, Kamarul stressed that it is a voluntary separation scheme and as such employees who choose to leave will receive a good compensation.
"It is not so much a cost issue. We are just giving an avenue for our existing staff who have been long with the bank [and] who want to take a different path and feel as though they don't fit into the new transformation programme that we have," he said, adding that Affin Holdings is embarking on digitisation with emphasis on technology adoption in both its front-end and back-end operations.