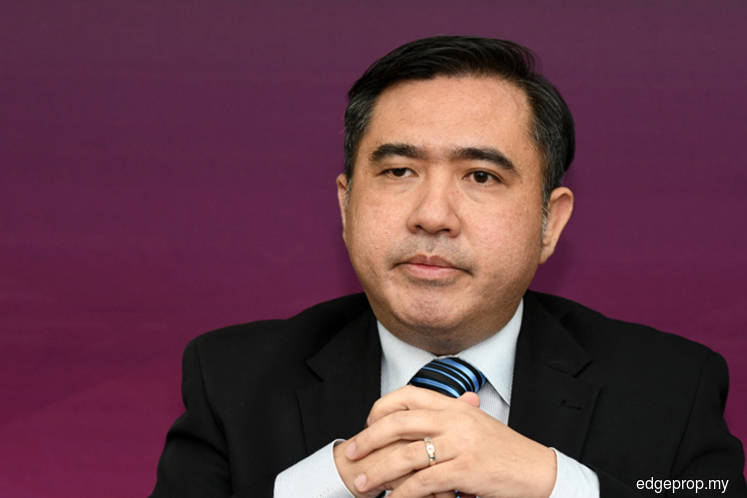 KUALA LUMPUR (March 21): The Federal Government has not initiated the payment of RM555 million compensation to the Armed Forces Fund Board (LTAT) for the board's investment in the Automated Enforcement System (AES) project, said Transport Minister Anthony Loke.
Speaking outside the Dewan Rakyat today, Loke said the delay in compensating LTAT is because negotiations are still ongoing.
"The plan was to pay them (LTAT) back in stages," said Loke.
"But negotiations are still ongoing and so we have to seek the advice from the Attorney General's Chambers," he added, without elaborating.
In August last year, the current administration was reported to have previously agreed to repay LTAT RM555 million, which constitutes the original cost of investment to take over two companies holding AES concessionaires in 2014.
At the time, LTAT argued that the previous Barisan Nasional administration has agreed to take over the AES project from LTAT at the latter's full investment cost including a 12% annual return for the two and a half years that LTAT owned the concessionaires.
Critics have argued that the RM555 million takeover by LTAT was overpriced, when comparing the gap between the takeover price and the balance sheet of the two AES companies. LTAT, in response, said the price included expected returns from the project.