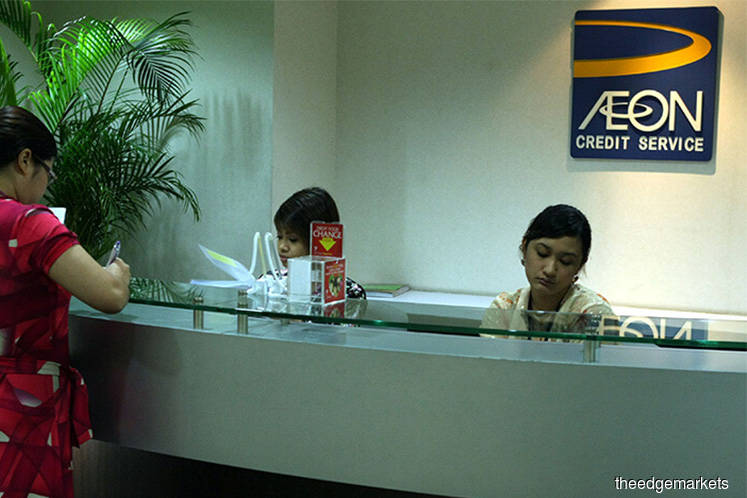 KUALA LUMPUR (July 10): Aeon Credit Service (M) Bhd's share price fell as much as 26 sen or 1.55% to RM16.52 in afternoon trade today after the company said yesterday it received from the Malaysian government a writ of summons together with a statement of claim on taxes which are purportedly due between 2010 and 2016.
At 2:52pm today, Aeon Credit shares cut losses at RM16.70 among top decliners across Bursa Malaysia. Aeon Credit saw 212,700 shares traded.
Yesterday, Aeon Credit said in a Bursa filing: "The matter has been fixed for case management at the High Court on July 23, 2019. Upon consulting its tax solicitors, the company maintains its stance that there is a good basis in law to challenge the validity of the taxes and penalties demanded by the Director General of Inland Revenue and also the civil proceedings commenced against the company."
"This is especially when at all material times, the company had sought professional advice from an independent and reputable firm of tax consultants on its tax treatment and that the notices of additional assessment for the years of assessment 2010 and 2011 are time barred. The company will make further announcement(s) as and when there is a material update on the above said matter," the group said.
Today, The Edge Financial Daily, quoting Aeon Credit chief financial officer Lee Kit Seong, reported that the matter is in relation to the RM96.8 million in additional tax and penalties that the Inland Revenue Board had demanded from the company for the assessment period, which it announced in 2017.