This article first appeared in The Edge Financial Daily, on December 13, 2018.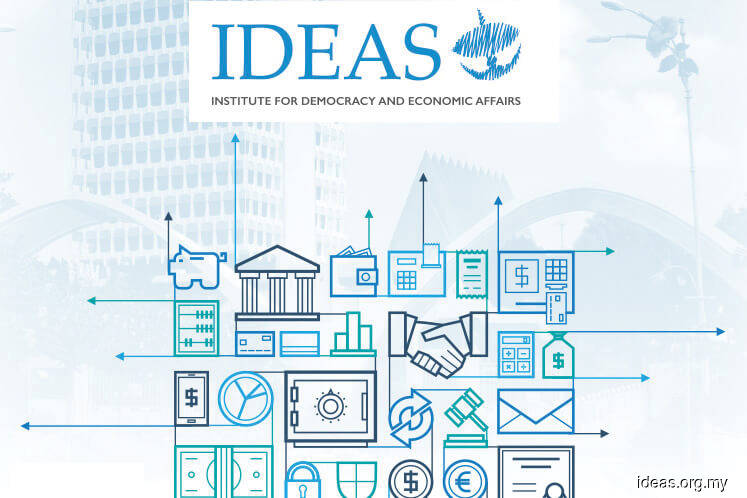 KUALA LUMPUR: Significant achievements have been made in progressing Asean integration, the Institute for Democracy and Economic Affairs (Ideas) said, but noted that in most areas, implementation of the Asean Economic Community (AEC) Blueprint is behind schedule.
In its latest Asean Integration Report launched yesterday, the think tank said across trade, investment, migration and tourism, the intra-Asean share of cross-border economic activity is either flat or falling.
"Indeed, in the case of trade, the intra-Asean share has been little changed between the 20% and 25% range for many years. This is perhaps surprising, given the significant efforts being made under the AEC to enhance the trading relationships among Asean member states," said Ideas.
"This finding of stubbornly low share suggests that intra-Asean trade is growing no faster than extra-Asean trade. The fact that the intra-Asean shares of cross-border economic activity are not increasing might suggest that Asean integration is progressing slower than many would hope," it added.
Ideas also noted that since Asean is not a customs union like the European Union (EU), there is no common external tariff for its members, nor are they compelled to follow common commercial policies with third countries.
As a result, Asean member states have divergent trade relationships. For example, Singapore and Vietnam have signed free trade agreements with the EU, while Malaysia and Indonesia have not.
In the case of investment, Asean has historically received the bulk of its foreign direct investment (FDI) from outside the region. China, a non-Asean country, has played an increasingly significant role in the region in recent years, providing a large source of FDI in several different member states.
"The slower growth in intra-Asean shares of cross-border economic activity, relative to the global totals, suggests that deepening these external trade and investment links has progressed in tandem with the efforts being pursued through Asean economic integration initiatives," said Ideas.
The think tank also pointed to the "Asean way", which ensures that all decisions are made on the basis of consensus and not compromising the sovereignty of any one member state is the defining feature of Asean.
"These institutional limitations in Asean resources and capacity are deliberate features of its design and are ultimately rooted in the association's conception as a grouping of sovereign nations, not a supranational body. There is little appetite at the political level to alter the status quo in this regard," said Ideas.