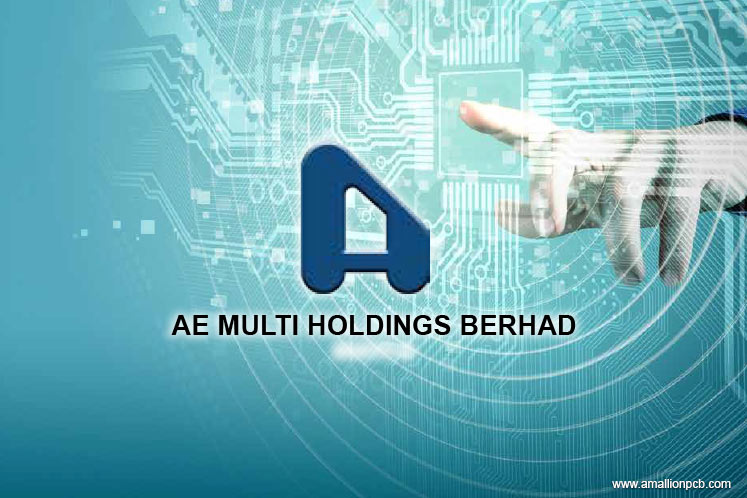 KUALA LUMPUR (April 20): AE Multi Holdings Bhd saw 18.46 million shares or a 6.17% stake in the company traded off-market today.
The block of shares was traded in a single transaction at 3.07pm, for RM2.49 million or 13.5 sen per share, representing a discount of 0.5 sen or 3.57% to the company's last closing price of 14 sen yesterday.
AE Multi shares were untraded today.
At the time of writing, it was unclear who the parties involved in the transaction were.
However, the size of the stake crossed matches the last known shareholding of AE Multi's second largest shareholder, Lim Teck Seng.
Lim, who is a non-independent, non-executive director of the company, had emerged as a substantial shareholder in AE Multi in August 2017. He also the deputy managing director of JF Apex Securities Bhd and an independent, non-executive director of Asia Poly Holdings Bhd.
AE Multi's largest shareholder is ACE Credit (M) Sdn Bhd with a 19.84% stake, while the third biggest shareholder is Peninsular Accord Sdn Bhd, with a 3.72% stake.
The printed circuit board maker, which has a market capitalisation of RM40.44 million, sank into the red in the fourth quarter ended Dec 31, 2017 with a net loss of RM1.49 million after five consecutive quarters of profit.