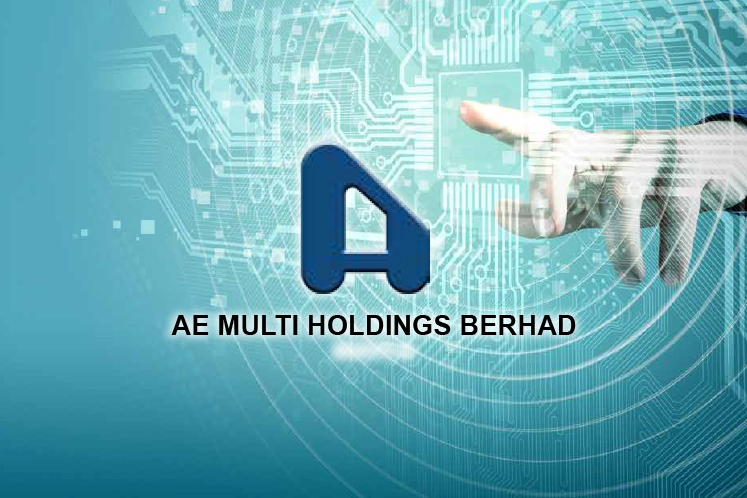 KUALA LUMPUR (May 7): Printed circuit board manufacturer AE Multi Holdings Bhd saw 11 million shares cross off-market today. This represents 3.67% of the company's total 299.4 million shares.
According to Bloomberg data, the shares were transacted in two blocks, worth a total of RM1.65 million.
Both transactions were carried out at 15 sen per share, which was a 3.23% discount to the stock's open market closing price of 15.5 sen.
The identities of the parties involved were not immediately known.
Just last week, AE Multi saw nine million of its shares — representing a 3.01% stake — traded off-market, at 15 sen a share or a total of RM1.35 million.
A filing with the stock exchange stated that the group's founder and executive chairman, Yang Wu-Hsiung, had disposed of 6.14 million shares or a 2.05% stake in AE Multi via Stanza Corp Sdn Bhd.
On April 24, the group had announced that Yang, managing director Yang Chao-Tung and executive director Yang Chueh-Kuang, as well as two of its other principal officers, plan to deal in its securities during its close period.
AE Multi's single largest shareholder Ace Credit (M) Sdn Bhd has upped its stake to 26.01%, from 19.84% in March.
AE Multi's share price closed one sen or 6.06% lower at 15.5 sen today for a market capitalisation of RM46.41 million.