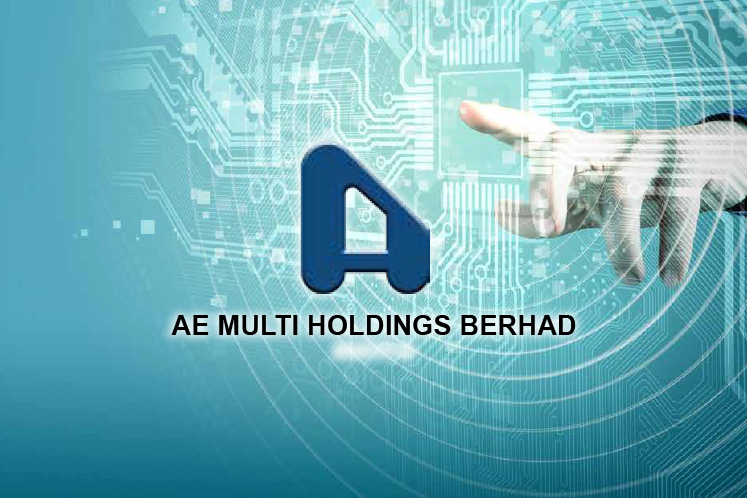 KUALA LUMPUR (Nov 20): AE Multi Holdings Bhd, which last month said it bagged an RM30.9 million palm oil mill construction job in Sabah, is now planning to raise up to RM9.88 million for the project via a private placement.
This marks its second cash call this year, after it had completed in July a private placement involving up to 10% of its issued shares that it proposed in January to raise as much as RM3.29 million to repay bank borrowings and for working capital. It managed to raise RM2.99 million that round.
This latest placement to fund its construction business will involve up to 98.8 million new shares — 30% of the company's issued share base — to be placed to third party investors to be identified. The issue price is yet to be fixed, but based on an indicative issue price of 10 sen apiece, the company expects to raise up to RM9.88 million.
The group, primarily involved in the manufacturing and sale of printed circuit boards, also proposed to diversify its core business to include construction following the palm oil mill project it had secured in Sabah on Oct 16 from Vertice Bhd's wholly-owned unit.
The project marks its maiden entry into the construction business.
The move, AE Multi said, is to diversify its revenue stream and improve its profitability. Management expects the new venture to contribute more than 25% of its bottomline going forward.
AE Multi is currently loss making. It has been in the red in both its financial years ended Dec 31, 2017 and 2018 (FY17 and FY18), with a net loss of RM1.25 million and RM2.08 million, respectively.
AE Multi shares were untraded today. The company last settled at 10 sen on Monday, which gave it a market capitalistaion of RM32.93 million.