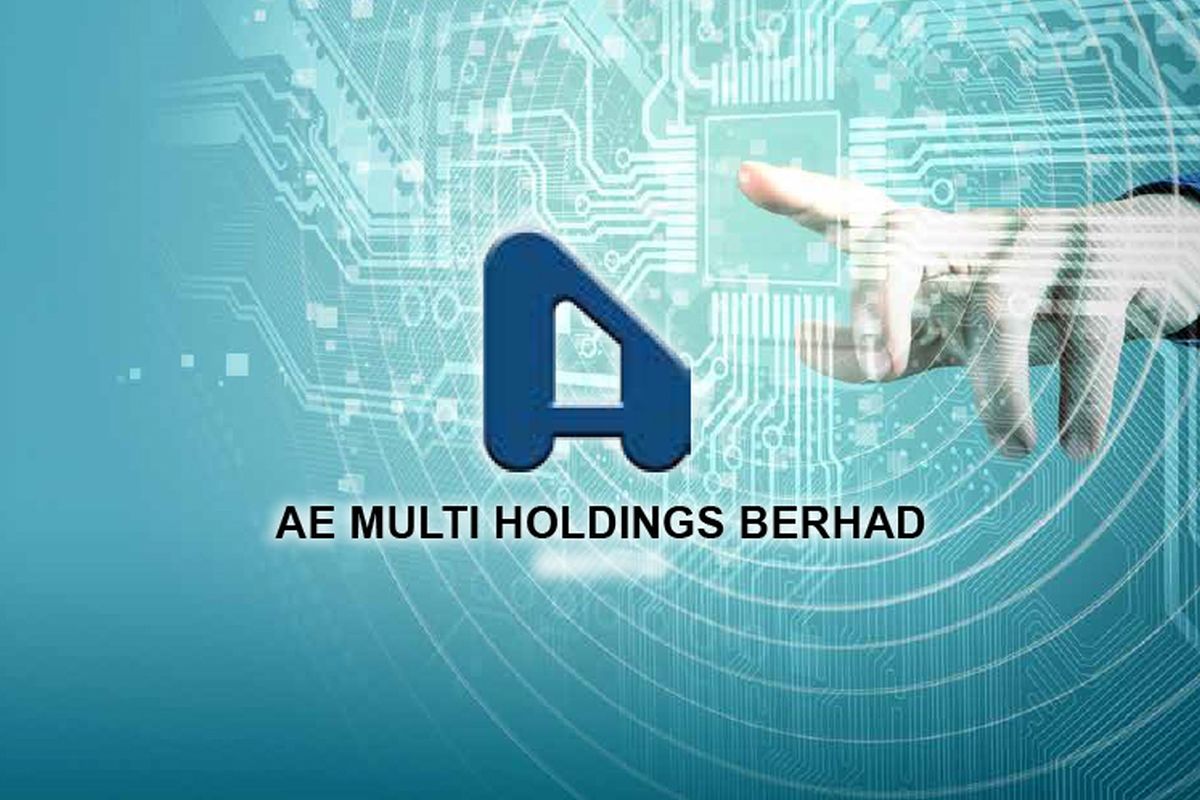 KUALA LUMPUR (Oct 30): AE Multi Holdings Bhd today signed a collaboration agreement with Ripcol Engineering Sdn Bhd to be a consultation service provider for companies that are entering the rubber glove-manufacturing industry.
In a bourse filing, AE Multi, in which AT Systematization Bhd holds an 18.18% stake, said under the agreement, Ripcol will be the lead project manager in the designing, fabricating, installing, testing and commissioning of glove-making facilities for the customers.
Meanwhile, AE Multi will be responsible to procure customers in Malaysia and Thailand and to advise the requirements in the setting up of glove manufacturing plants in Thailand as well as regulatory approvals for the glove business. AE Multi will also be involved in advising the sourcing of talents required to run glove production operations for customers in Malaysia and Thailand.
"The parties will be jointly responsible for improving the technology as well as research and development works required to enhance the glove-making facility with the aim to lower the costs of manufacturing of gloves and improve the efficiency and output of the glove production.
"In providing turnkey solutions to customers where applicable, the parties will be jointly responsible for the sourcing of raw materials, related parts and components of glove-dipping lines, marketing and sale of the gloves," it said.
Ripcol is currently the contractor to design, fabricate, instal, test and commission six rubber glove production lines for AT Systematization.
In a separate statement, AE Multi executive director Choong Lee Aun said given the strong demand for gloves, he believes that more companies will jump onto the glove industry bandwagon, which would provide an alternative source of income for the group, which has also been affected by the pandemic.
"Since the COVID-19 pandemic outbreak at the end of last year, we have seen a lot of new players entering the glove production industry. Instead of trying to compete with existing glove manufacturers, we are looking to tap into other opportunities from this bandwagon, which is to provide a turnkey solution for customers who are interested to venture into this business," he said.
Choong, who is the managing director of AT Systematization, noted the group could leverage on its vast network in Malaysia and Thailand, which are the two key markets for glove production as well as Ripcol's expertise.
"Not only that but it would help us diversify our source of income and this collaboration would also accelerate the setup of glove manufacturing plants, which could boost the production of gloves to meet the rapidly increasing demand for gloves," said Choong.
AE Multi closed one sen up at 16 sen, valuing the company at RM68.50 million.