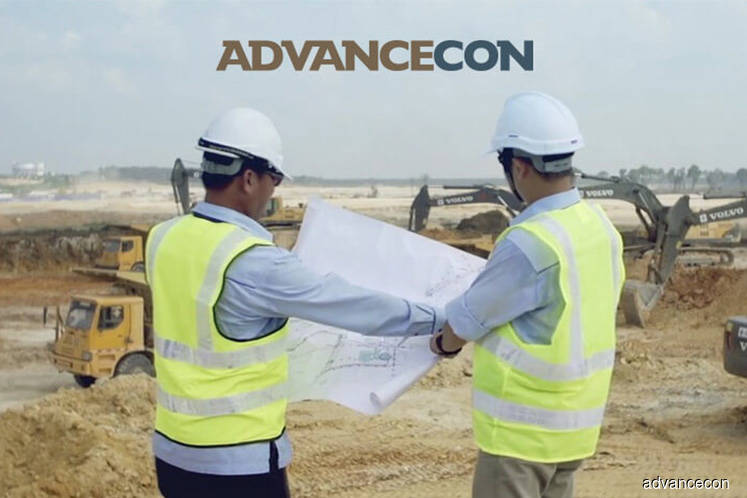 KUALA LUMPUR (Oct 10):  Advancecon Holdings Bhd shares rose 2.35% this morning after it bagged an RM49.38 million subcontract job for road infrastructure projects in Sarawak under the Upper Rajang Development Agency (URDA).
At 9.08am, Advancecon rose 1 sen to 43.5 sen, valuing it at RM175.26 million.
The job is under the URDA package 2, which consists of phase 1 - section 2, mainly for road infrastructure projects in Pelagus/Baleh, proposed new road from Baleh Bridge/Rh Belaja, Ng Benin/Sk Ng. Pelagus to Pelagus Resort. The 29-month job starts on Oct 19 and will be completed by March 18, 2022.