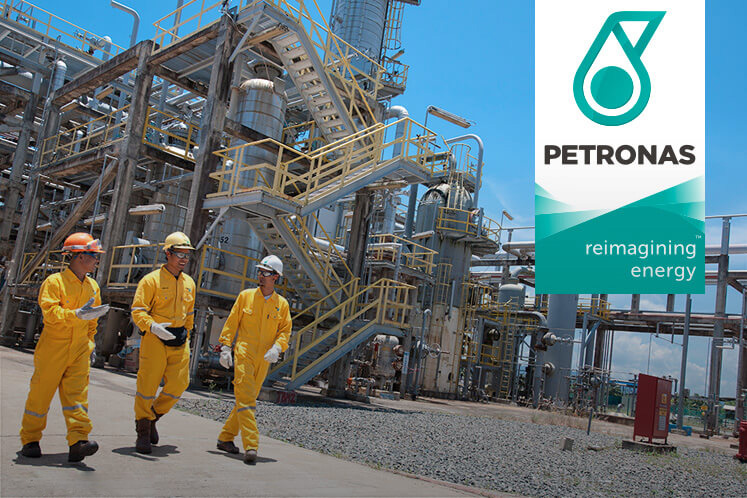 KUALA LUMPUR (June 28): Datuk Mohd Anuar Taib, who is the head of Petroliam Nasional Bhd's upstream division, is stepping down as the chairman of Petronas Gas Bhd (PetGas).
PetGas has appointed Anuar's colleague Adif Zulkifli to take up the chairmanship, effective next month. Adif, 49, is currently the executive vice president and chief executive officer of the gas and new energy business division in Petronas.
PetGas explained in a filing to Bursa Malaysia that the manpower movement is the result of "internal organisation".
The appointment of Adif, said PetGas, is in line with the internal reorganisation of Petronas, whereby PetGas is now under the portfolio of the Gas & New Energy Business.
Adif, it added, is responsible for Petronas' mid-stream gas assets, liquefied natural gas (LNG) marketing, and new energy.
The New Straits Times quoting sources reported that Anuar has resigned from Petronas due to personal reasons.
Anuar, 51, is currently the executive vice president and CEO of Petronas Upstream Business. He was the vice president of Shell Upstream International Asia and chairman of Shell Malaysia before he joined Petronas as the senior vice president of Petronas Upstream in 2012.
Petronas declined to comment on the news report on Anuar when contacted.