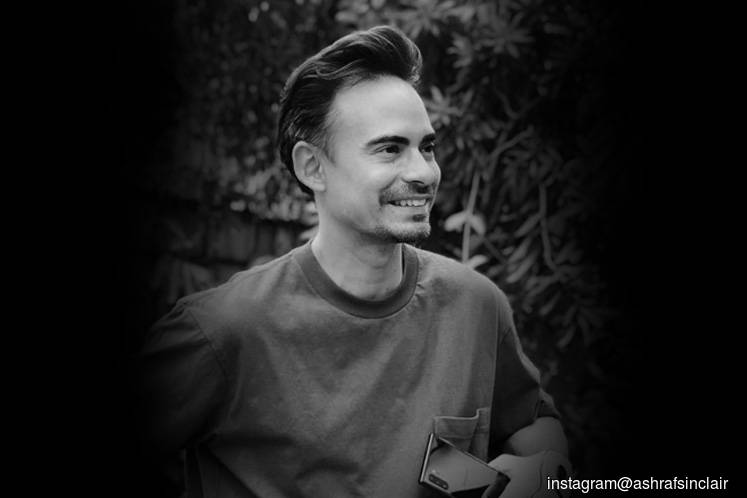 JAKARTA (Feb 18): Popular Malaysian actor Ashraf Sinclair (pictured) has died of a heart attack at the Metropolitan Medical Centre (MMC) in Kuningan, Jakarta, earlier today. He was 40.
According to the Antara news agency, which quoted Dodi, who is the manager of Ashraf's actress wife, Bunga Citra Lestari, Ashraf died at 4.51am today.
Born in London, England, Ashraf, whose real name is Ashraf Daniel Mohamed Sinclair, is a popular Indonesia-based Malaysian actor. He married Bunga Citra Lestari in 2008 and the couple has a son, Noah Sinclair.
According to Dodi, the funeral arrangements have yet to be decided (at press time).
Ashraf Sinclair, who shot to fame via the Gol & Gincu movie, continued his career in Indonesia and acted in the romantic comedy film Saus Kacang in 2008 and several "sinetron" (television drama series) in the republic.