This article first appeared in The Edge Financial Daily, on February 14, 2019.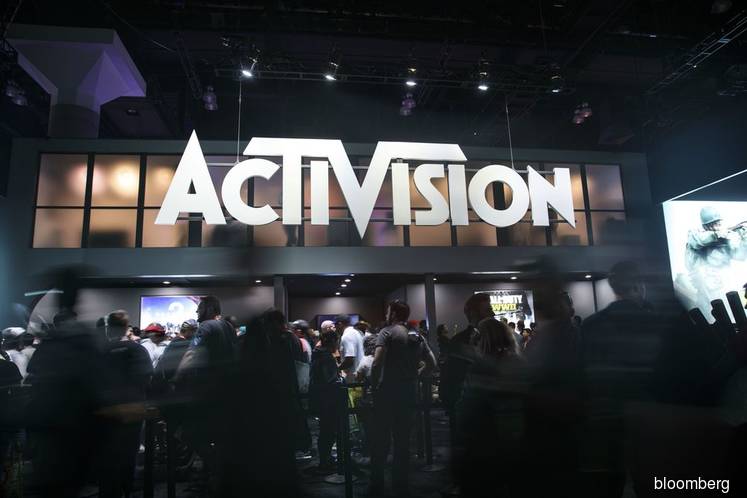 LOS ANGELES: Activision Blizzard Inc plans to cut 8% of its workers as part of a companywide restructuring, an effort to get the maker of Call of Duty back on track after a disappointing sales forecast.
The layoffs would affect hundreds of workers at the company, which expects to record a roughly US$150 million (RM610.5 million) expense in connection with the belt tightening.
 On a conference call with investors on Tuesday, Activision said sales of key games such as Call of Duty, Overwatch and Hearthstone have been disappointing. One particular area of weakness is in-game purchases — a critical focus in an era when many titles are free to play and companies look to generate revenue by selling virtual outfits, tools and other content.
As part of the turnaround plan, Activision will increase the number of developers working on its most popular games by 20%, while reducing administrative costs and centralising sales functions. — Bloomberg