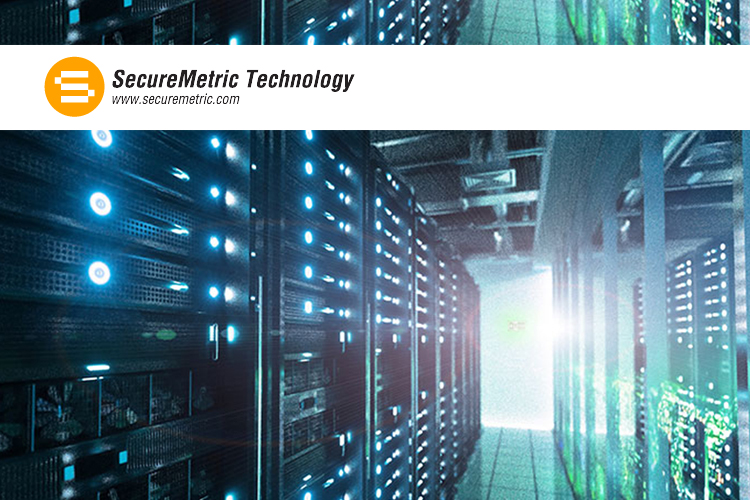 KUALA LUMPUR (Nov 7): Securemetric Bhd, which is scheduled to make its ACE Market debut on Nov 13, posted a net profit of RM1.52 million for its third quarter ended Sept 30, 2018 (3QFY18), on revenue of RM9.23 million.
According to Securemetric's stock exchange filing today, the group's revenue was derived from the provision of digital security solutions, the trading of electronic identification products, as well as the provision of other related services.  
For the cumulative nine months (9MFY18), it recorded a net profit of RM1.04 million on revenue of RM19.64 million.
The group said there are no comparative figures provided as this is the first interim financial report it is announcing in compliance with Bursa Malaysia's listing requirements.
On prospects, Securemetric said the group plans to expand the group's regional offices as the group focuses on growing in Southeast Asia by increasing sales and marketing activities.
It also plans to continue to develop new digital security solutions to maintain the group's growth and sustainability in the industry.
"In line with previous years, our results recorded improvements in the third quarter when compared with the first half of the year. We are confident of delivering positive results for the full financial year 2018. The IPO will provide us with a much-needed booster for expansion and we are optimistic about 2019 with digitalization driving the need for security solutions to counter cyber threats across our key markets in Southeast Asia," said Securemetrics chief executive officer Edward Law Seeh Key in a statement.
Securemetric is raising RM17 million at an issue price of 25 sen each from its initial public offering, which comprises an issuance of 68 million new shares, of which 17 million shares were made available to the Malaysian public; 48 million shares were placed with identified investors, while three million were made available for eligible employees of the group.
On Nov 2, the group said the public portion of its initial public offering (IPO) had been oversubscribed by 20.26 times.