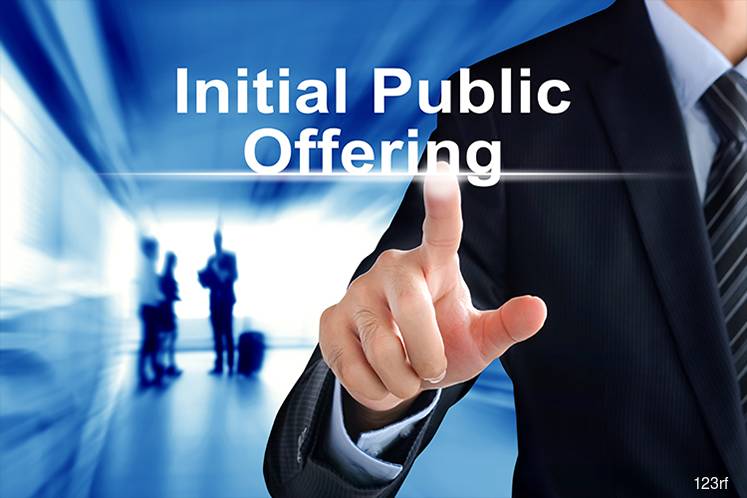 KUALA LUMPUR (Nov 12): ACE Market-bound Mattan Bhd is looking to diversify its revenue base by acquiring assets in the renewable energy (RE) industry with proceeds raised in its upcoming initial public offering (IPO).
For the financial year ended Dec 31, 2017, 95.3% of the group's revenue was derived from the provision of engineering, procurement, construction and commissioning services for RE projects.
In a draft prospectus filed with the Securities Commission Malaysia, Mattan said there are currently three projects being pursued by it with an estimated value of RM282.2 million, of which it has submitted a proposal for one project with the capacity of 45 megawatt peak (MWp), while the other two are under negotiation.
"Targeted projects include solar photovoltaic (PV) projects under large scale solar 2 (LSS2) PV plants, ranging from projects with capacity of 11MWp to 45MWp in Peninsular Malaysia," it added.
The scheduled commercial operation date of LSS2 projects is between 2019 and 2020, with the tender process which has commenced in the third quarter of 2018.
In addition to the solar PV projects, it had also secured a letter of award for the hydro power plant project in Aceh, Indonesia on July 17.
Under the IPO, Mattan is offering 97.2 million new shares, representing 27% of the enlarged issued share capital, at an issue price to be determined later. Of this, 17.52 million shares or a 4.9% stake will be offered to the public via balloting, 11.75 million shares or a 3.3% stake for its directors and employees.
Another 30.93 million shares or 8.6% of the enlarged issued share capital will be placed out to selected investors. The remaining 37 million shares or a 10.3% stake will be placed to bumiputera investors.
Upon listing the group will have an enlarged issue share capital of 360 million shares from 262.8 million shares currently.
Apart from acquiring RE assets, Mattan intends to use the proceeds from the IPO will be used for the performance bond collateral for project tendering, general working capital and the listing expenses.