This article first appeared in The Edge Financial Daily, on August 1, 2019.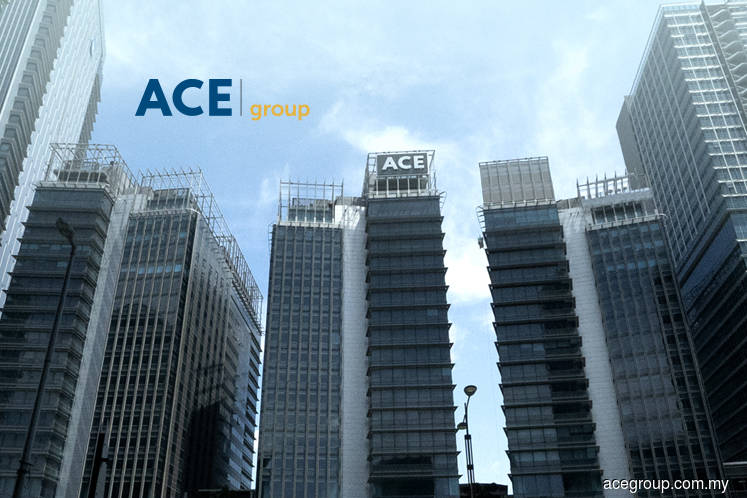 KUALA LUMPUR: Ace Credit (M) Sdn Bhd is the buyer of a block of shares in Apex Equity Holdings Bhd that Ace Investment Bank Ltd sold last week, confirming a report by theedgemarkets.com last Friday.
Apex Equity's filing with Bursa Malaysia yesterday showed Ace Credit bought some 48.68 million shares in the company on July 26 through a direct business transaction. The filing did not disclose the transaction's price. With this, Ace Credit has emerged as a substantial shareholder of Apex Equity.
In a separate Bursa filing, Apex Equity said Ace IB is no longer a substantial shareholder of the company after Ace IB disposed of its entire stake in Apex Equity through the direct business transaction on July 26.
A source contacted by theedgemarkets.com on July 26 said Apex Equity's largest shareholder, Ace IB, had transferred its stake to Ace Credit, to meet capital adequacy ratio requirements.
Ace IB is transferring its entire stake in Apex Equity to Ace Credit, with the transaction being a "left to right hand" type leaving the stake within the Ace Group, the source had said.