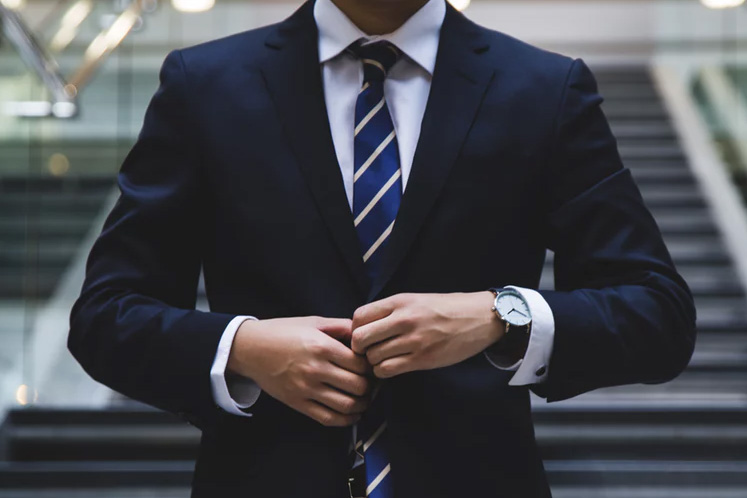 KUALA LUMPUR (Dec 5): Professional workers, especially accountants, need to adopt a high degree of integrity and place national and institutional priorities above their own.
Malaysia Professional Accountancy Centre (MyPAC) chief operating officer Datuk Zaiton Mohd Hassan said despite facing the challenges of maintaining a high level of professionalism, accountants have to be brave enough to point out any irregularities discovered.
"Even if the superiors have done something wrong, we've got to have the guts to raise the matter because it is the right thing to do...the subordinates need raise (the matter) and be the whistle blower in the institution.
"I know it's not easy because everybody has a family to feed but you need to do it. If no action is taken after you've made a report, then quit the organisation," she said as a guest on the "Seiring Sejalan" programme titled "Integrity: Issues and Challenges in Corporate Governance" on Bernama Radio today.
Zaiton said besides avoiding from becoming an accomplice, the act of reporting wrongdoings could also encourage an individual in combating corruption.
She said professional sceptism is also important for an accountant in evaluating something beyond the obvious, especially when approving a proposal.