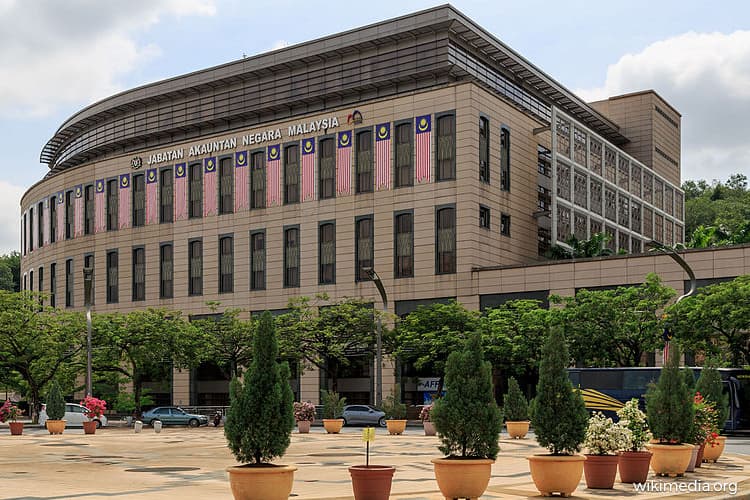 KUALA LUMPUR (Sept 25): The Accountant General of Malaysia, Datuk Saat Esa, has confirmed Finance Minister Lim Guan Eng's claim that the Consolidated Revenue Account only had RM450 million left as at April 30 this year.
In a statement issued today, Saat also affirmed that this is the only account which the federal government can use to finance its operating expenses.
He also said the Consolidated Revenue Account is one of three accounts under the Consolidated Fund. The other two accounts are: Consolidated Loan Account and Consolidated Trust Account.
The department also affirmed Lim's claim that the Consolidated Fund's position as at Dec 31, 2017, stood at RM42.18 billion (audited), which fell to RM35.5 billion (unaudited) as at April 30 this year.
The decline was mainly because the balance in the Consolidated Revenue Account has shrunk by RM11.41 billion to RM450 million, from RM11.86 billion.
"For informational purposes, the federal government has to spend more than RM8 billion a month for emoluments and pensions," Saat added.
In a statement on Sunday, Lim had accused the previous government of having spent the bulk of the money in this Consolidated Revenue Account to help Barisan Nasional win in the May 9 general election, which resulted in the significant decline in the account's balance.