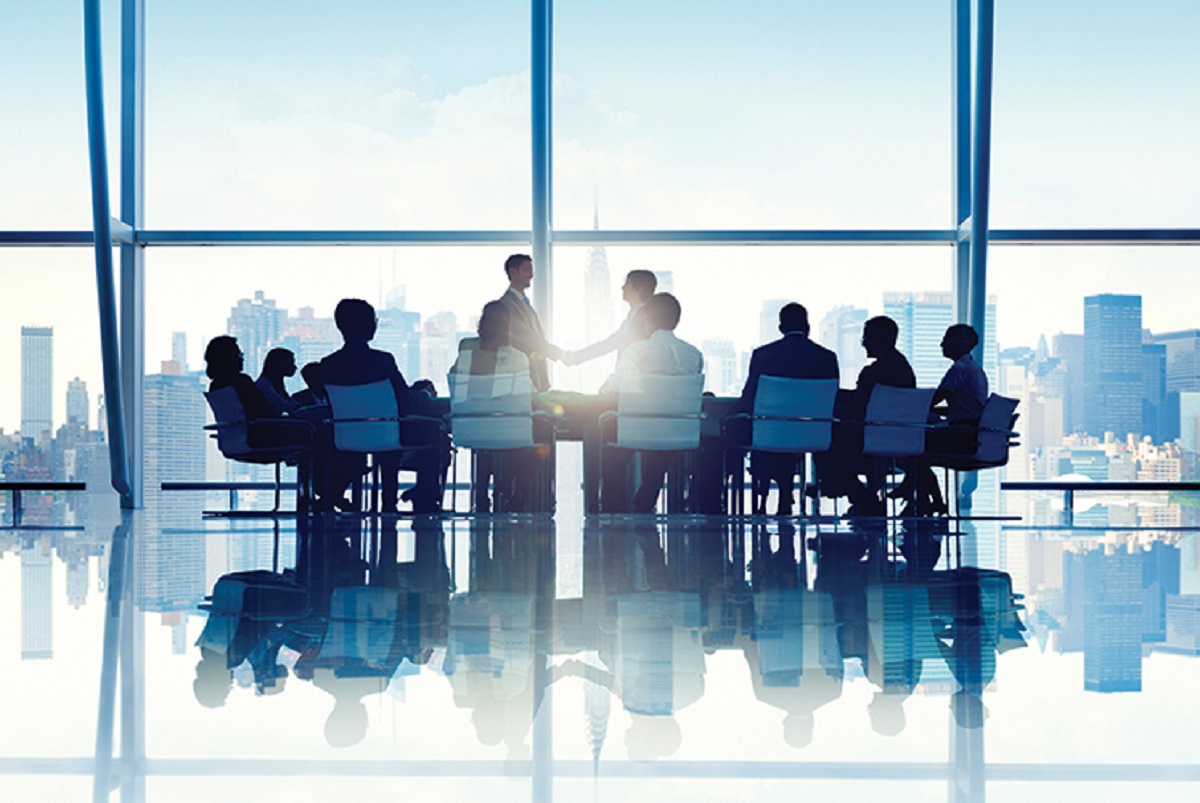 KUALA LUMPUR (Oct 8): It was the Covid-19 pandemic that forced more than 250 companies to have fully virtual general meetings since April 18 this year, a practice that did away with the need for a large venue, door gifts and a buffet table.
Yet, some 74% of shareholders would like to continue having the option of participating in a company's annual general meeting (AGM) and extraordinary general meeting (EGM) online — even after social distancing is no longer mandatory, according to the Securities Commission of Malaysia (SC), citing its survey of 309 shareholders in its Corporate Governance Monitor 2020 (CG Monitor 2020) report released today.
"The preference for remote participation is higher among the younger [age] group, while shareholders in the more senior age category preferred physical participation [but would still like the option of participating remotely]," the report read.
The SC, which also surveyed 29 listed companies that had 32 fully virtual general meetings, found that the level of shareholder engagement between the board and shareholders at fully virtual meetings was "still positive" despite "several virtual AGMs" recording significantly smaller numbers of meeting participants.
The largest difference recorded was only 108 participants at a fully virtual general meeting, fewer than 10% of the 1,325 participants at a physical meeting.
"From the SC's engagement with several stakeholders, one of the likely reasons for the decrease in participation was due to the absence of door gifts, meals or refreshments, which are common features of AGMs in Malaysia," the report read.
Despite the relatively smaller number of people turning up, 31% of listed companies said shareholders posted more questions during the fully virtual AGMs compared to physical AGMs while 48% said the number of questions posed were more or less the same.
"One of the likely reasons is the ease of posing questions using a chatbox in a fully virtual meeting, compared to a physical meeting where shareholders will have to wait [for] their turns to pose questions," the report read.
Seventeen of the 29 listed companies surveyed said they will continue to offer shareholders the option of remote participation in future, while the rest said they will not, with most citing cost as a factor. That said, listed companies told the SC that there was "considerable cost-savings" from conducting a fully virtual meeting versus a physical meeting that requires, among others, the need to rent a venue.
Meanwhile, the SC advises listed companies to make questions and remarks posed by shareholders in a virtual meeting visible to all meeting participants to ensure transparency and improve the quality of shareholder-board engagements. That was among feedbacks from the SC's survey of shareholders, who noted that all meeting participants are able to hear all questions posed by shareholders as well as the responses — which may not be the case in a fully virtual meeting.
A total of 384 listed companies conducted 422 general meetings between April 18 and July 31 this year. One company had a hybrid meeting, which allowed shareholders the option to be physically present at the meeting venue or to participate virtually, while 175 companies had the usual physical-only meeting during the recovery movement control order (RMCO) phase that began on June 10.
Listed companies were only allowed to have fully virtual general meetings during the movement control order (MCO: March 18-May 3) and conditional movement control order (CMCO: May 4-June 9) periods. A total of 246 fully virtual meetings were conducted, three during the MCO, 29 during the CMCO and 214 during the RMCO.
Read also: 
Seven of top 10 highest-paid boards are family-controlled; total non-executive directors paid higher at GLCs — SC
More small- and mid-cap companies aim to have 30% of board comprising women directors — SC