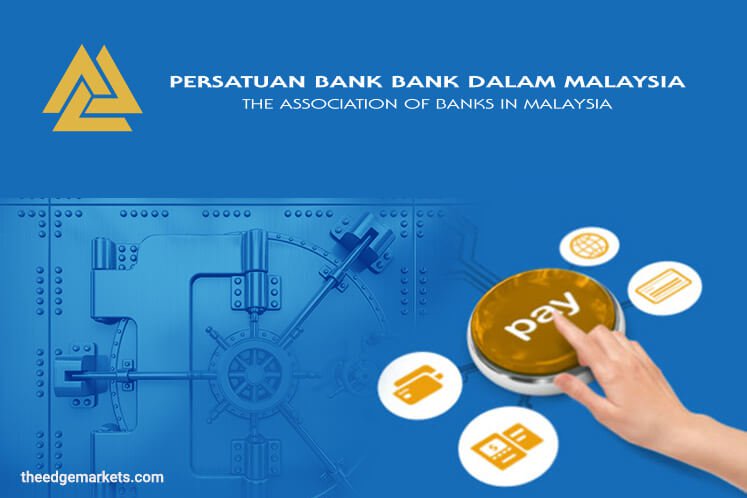 KUALA LUMPUR (Oct 9): The Association of Banks in Malaysia (ABM) has come out to "strongly refute" a recent allegation by Real Estate & Housing Developers' Association (Rehda) that house buyers are finding it harder to obtain housing loans.
In a strongly-worded statement today, ABM defended all its members — a total of 27 commercial banks in Malaysia — by stating that they "have always been supportive in providing home loans to all eligible borrowers".
"The overall housing loan approval rates remains high at 73% of the applications in the second quarter of 2017," ABM said in response to a recent article by EdgeProp.my — More developers helping homebuyers with their down-payment, published on Sept 20.
Furthermore, ABM said 72% of the housing loan borrowers are first-time house owners under the affordable home category.
"For the first eight months of 2017 (January to August), commercial banks approved over RM42.2 billion and disbursed approximately RM39.5 billion in loans for the purchase of residential properties," said ABM, stressing that "financing therefore remains available for eligible borrowers".
At the same time, ABM also shot down an allegation by REHDA that the loan approval time in its 27 member banks "is increasing".
ABM said its 27 member banks take an average of two to nine working days to process a housing loan application with complete documentation submitted by the applicant.
"The same turnaround time also applies to appeal cases. An applicant who does not submit complete documentation will cause a delay in the approval process," ABM said in defence of its 27 commercial bank members in Malaysia.
As for the unsuccessful housing loan applicants, ABM said its member banks will inform the status of their application within one to two working days.
"Therefore, the 60 to 90 days taken for loans approval as stated by Rehda is not reflective of the speedy approval process of housing loans by banks," ABM said.
Going forward, ABM said its member banks "have been and will continue to remain prudent and responsible in providing housing loans to eligible house buyers".
"We wish to state that inaccurate statements can cause confusion among the public and create a biased perception on issues pertaining to housing loans in general," ABM added.
On Sept 20, EdgeProp.my reported that a recent property industry survey by REHDA had revealed that that 73% of the 153 respondents were facing problems with buyers'  end-financing issues.
At the same time, the property publication affiliated with The Edge Media Group had also quoted REHDA president Datuk Seri FD Iskandar Mohamed as saying "the loan approval time also takes longer than before".
"Currently, property buyers need around 60 to 90 days to get their loans approved, unlike within 30 days three years ago," FD Iskandar, who is also group managing director and chief executive officer of property developer Glomac Bhd, was quoted as saying.