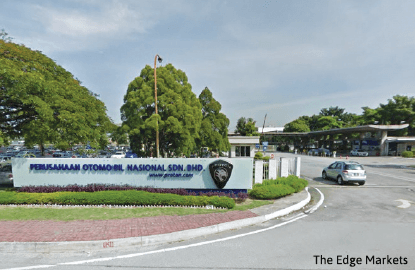 KUALA LUMPUR: Proton Holdings Bhd has named Abdul Rashid Musa as the chief executive officer of Proton Edar Sdn Bhd, effective yesterday, according to a Bernama report.
Abdul Rashid would replace Rohime Shafie, who had been assigned to DRB-HICOM Bhd as Head of Automotive in the Automotive Distribution and Manufacturing and Engineering Division.
"Prior to this appointment, Abdul Rashid was Chief Technical Officer of Proton where he held several portfolios, including being instrumental in the development of four new models in 2016," Proton was quoted as saying.
Abdul Rashid, it added, would lead Proton Edar in continuing on its growth trajectory and in further improving its market share.