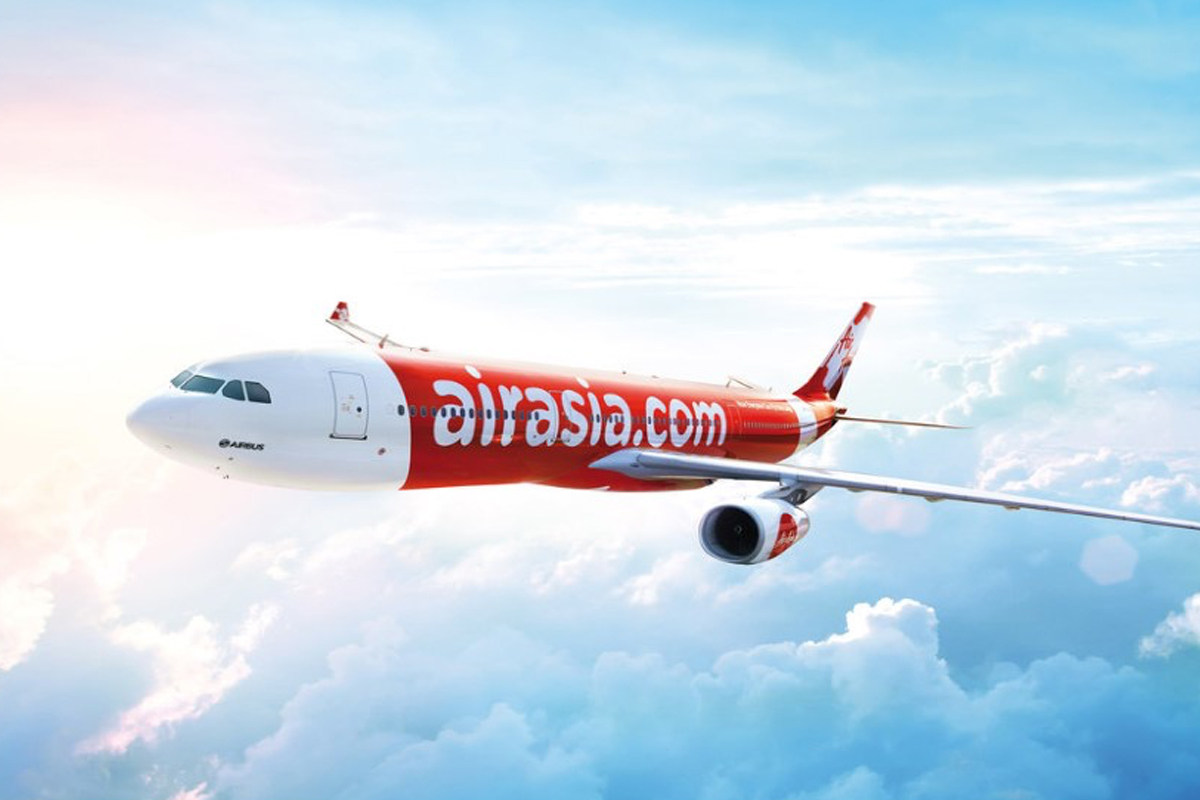 KUALA LUMPUR (Sept 4): AirAsia X Bhd (AAX) has been hit with a US$22.98 million (RM95.33 million) suit in the UK for alleged breach of contract.
AAX said the airline and its indirect wholly-owned subsidiary AAX Leasing Two Ltd have received a letter detailing a legal claim by BOC Aviation Ltd (BOCA), which will be heard at the High Court of Justice in the Business and Property Courts of England and Wales.
AAX said AAX Leasing Two had leased four aircraft via four lease agreements from BOCA. These leases were dated Nov 24, 2014, but have been amended and restated on Dec 28, 2018, having been supplemented from time to time between BOCA and AAX Leasing Two.
BOCA alleges that AAX Leasing Two had breached its obligations under the lease agreements. There were also breaches under the leases' respective guarantees, dated Dec 28, 2018, it claims.
BOCA is claiming RM95.33 million from AAX and its unit, which represents the outstanding amounts due as debts under the lease agreements and the guarantees that AAX Leasing Two had signed on to.  
AAX said the financial impact of the suit on the airline will be a cash outflow of US$22.98 million.
"The board of AAX is currently reviewing the documentations received in respect of the said claim, and will be seeking legal advice in relation to the said claim.
"The company will make the necessary announcements on further developments of the above matter as and when necessary," AAX said.
Shares in AAX finished unchanged at 6.5 sen, valuing the company at RM269.36 million. The counter saw 11.95 million shares traded.