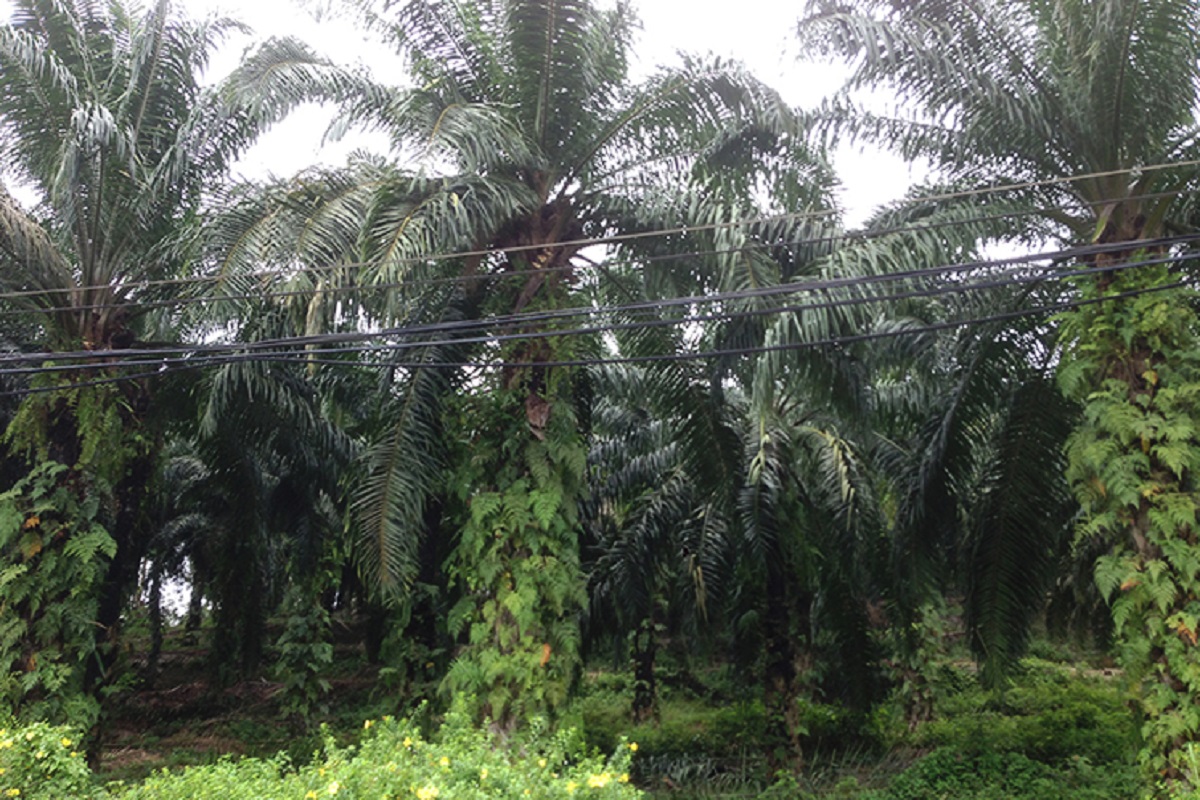 KUALA LUMPUR (Dec 1): A total of 88.1% or 5.1 million hectares out of 5.9 million hectares under oil palm cultivation in the country have obtained the Malaysian Sustainable Palm Oil (MSPO) certification as at Nov 19, according to the Ministry of Plantation Industries and Commodities (MPIC).
Deputy Minister Willie Anak Mongin said that 100% of oil palm plantations in Sarawak are MSPO-certified, followed by Kelantan (95.5%) and Pahang (94.75%), while MSPO-certification in other states are within the 40% to 80% range.
"However, we cannot deny that the European Union are still on the anti-palm oil campaign which we are currently combating, as it is unfair for our oil palm plantations," he said in winding up the committee-level Budget 2021 debate for his ministry in the Dewan Rakyat here today.
Willie said the MPIC will focus on oil palm promotion guided by the RM20 million allocation under Budget 2021, noting that this was RM7 million lower than the RM27 million allocated in 2020.
"Many friends asked about the budget reduction. In actual fact, we at the Ministry will conduct more digital promotion; taking a new approach compared to those taken by the previous administration.
"By doing so, we will be able to help the government to save money, which can be used for other purposes for the people," he added.