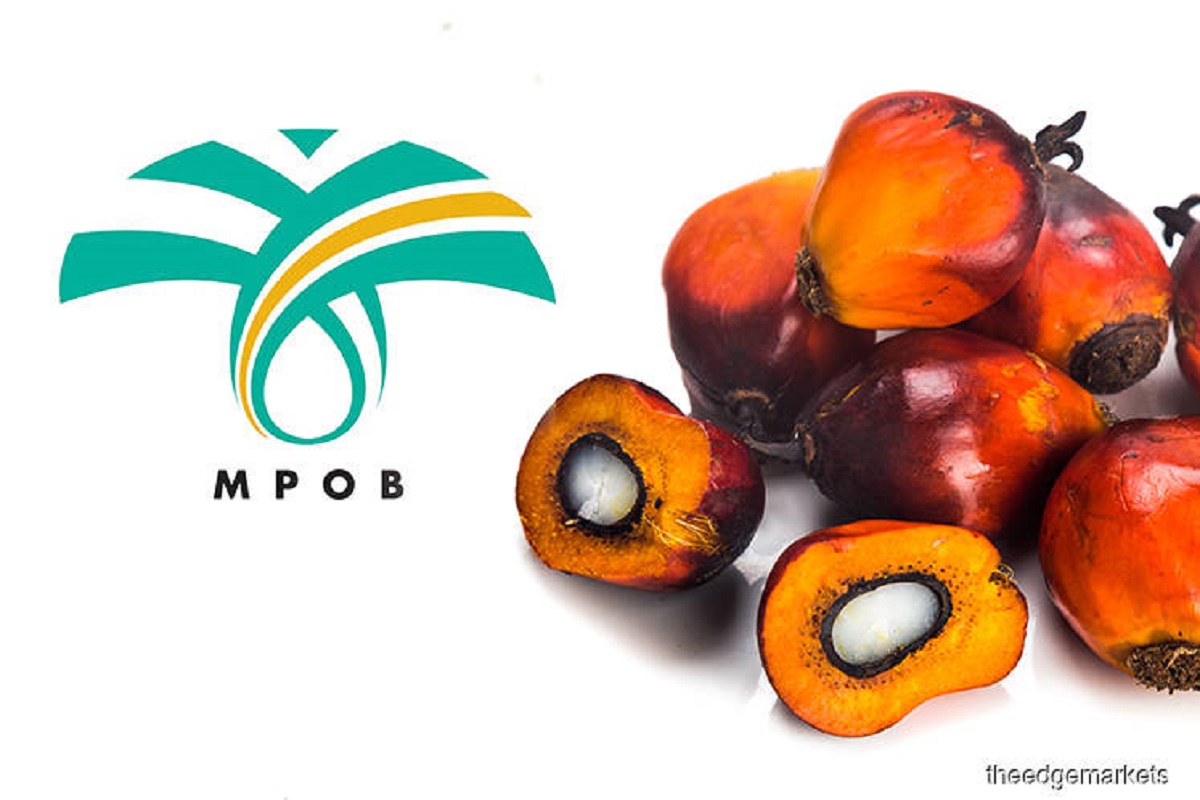 KUALA LUMPUR (Aug 4): More than 85% of Malaysia's 5.9 million hectares (ha) of oil palm plantations and about 90% of 452 palm oil mills had obtained the Malaysian Sustainable Palm Oil (MSPO) certification as of July 30, 2020.
Additionally, 99.64% or 231,576 organised smallholders with 679,075ha of palm oil plantations had received their MSPO certification, the Malaysian Palm Oil Board (MPOB) said in a statement today. 
 "The Ministry of Plantation Industries and Commodities and the MPOB have been actively trying to make sure that all private smallholders get their MSPO certification.
"Private smallholders under the sustainable palm oil clusters (SPOCs) will be guided by the MPOB's guidance and counselling (Tunas) officers in implementing best agricultural practices to prepare for MSPO group certification," it said.
As of July this year, 162 SPOC groups nationwide had been certified, involving 62,009 smallholders with 237,876ha of oil palm plantations.
The MPOB said one of the challenges in certifying private smallholders is the ownership status of land without valid land titles, which is also related to temporary land titles, encroached land and changing land use to oil palm cultivation.
It added that the challenges also include difficulties in contacting smallholders who have not been cultivating their plantations on a full-time basis or those who have hired contractors to manage the plantations.