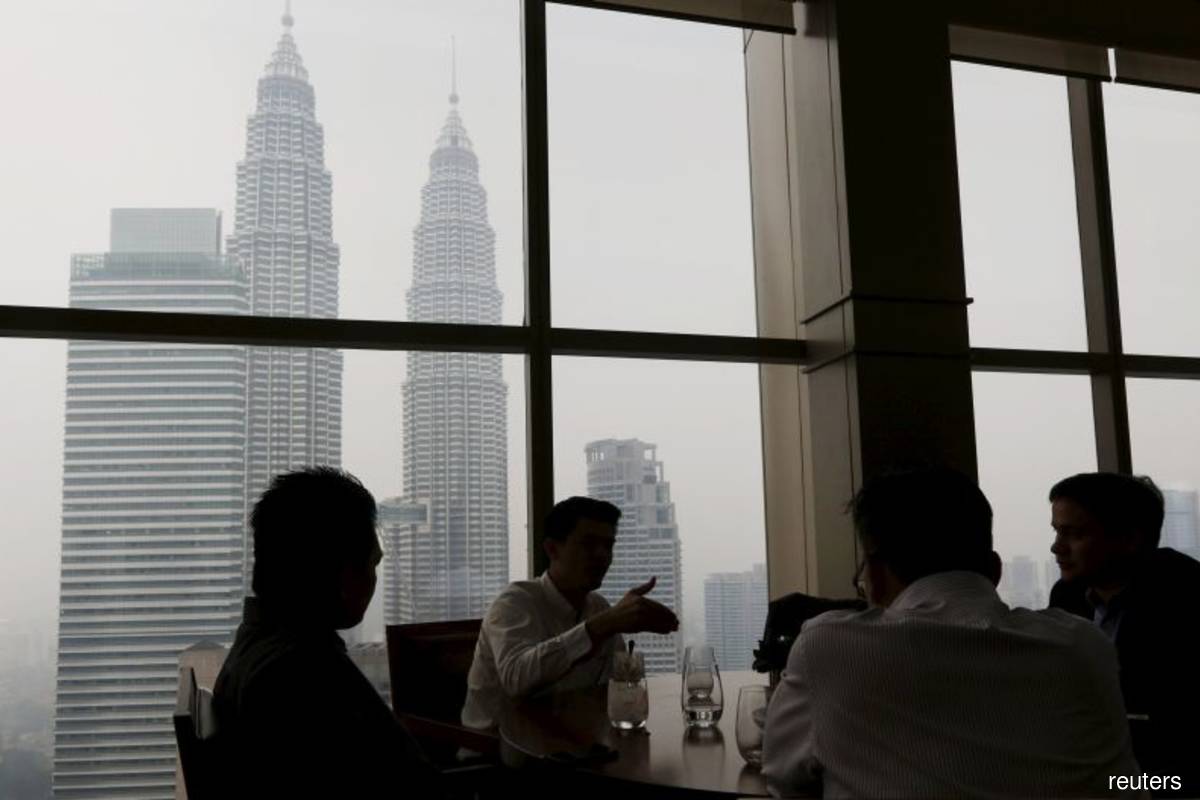 KUALA LUMPUR (Nov 28): 81% of Malaysian office workers said they would prefer to return to the office, according to a recent survey published by Savills, one of the world's leading property advisors.
The survey entitled "What Workers Want — Malaysia" found that while the hybrid working model appears to have become a mainstay in Malaysia for the foreseeable future, more than 90% of the respondents believe that matters such as creativity and collaboration, meeting work targets and achieving career growth, are best met in the office environment.
Savills Malaysia deputy managing director Nabeel Hussain said with Malaysia coming out of a two-year pandemic, businesses were also beginning to open up.
Thus, he said the physical office remains vital in business recovery and in ensuring an expedited return to normalcy.
"Seeing that the hybrid working model appears to be here to stay, a delicate balance between business and economic needs and employee preferences is the ideal solution, and that's what companies should be focusing on during this reopening period. 
"The physical office environment likely needs to be enhanced by other factors to make the return to the workplace in the current environment more attractive.
"The presence of solid hardware and software solutions takes on greater importance than ever and is key to supporting the evolving work environment," he said in a statement on Sunday (Nov 28).
Meanwhile, Savills Malaysia Research associate director Fong Kean Hwa said most office workers will not resist returning to the office as they believe going to the office benefits their physical and mental health, thus further supports their professional and personal development. 
Savills has been conducting the "What Workers Want" surveys for more than 10 years in the United Kingdom and other European countries to gauge the views of office-based employees.
In 2020, the Savills Office FiT survey was launched to gather insights on how the office needs to adapt, evolve and improve itself in response to Covid-19. The study saw over 100,000 participants across the UK and Europe, Middle East & Africa (EMEA).
A similar approach was applied to the Malaysian context for the What Workers Want survey, carried out over a six-week period to understand what Malaysian workers want in their return to the office.
The survey findings on productivity key parameters show that workers in Malaysia think their productivity is the same whether working from home or in the office, as opposed to in EMEA where workers think they are more productive at home.
"While productivity remains high, 30% of the respondents cite mental and physical exhaustion due to the working from home arrangements, while more than one-third said they experienced increased working hours due to blurring of work and home boundaries.
"Many Malaysians still see the physical office playing an important role, especially for professional growth and collaborative work," it said.