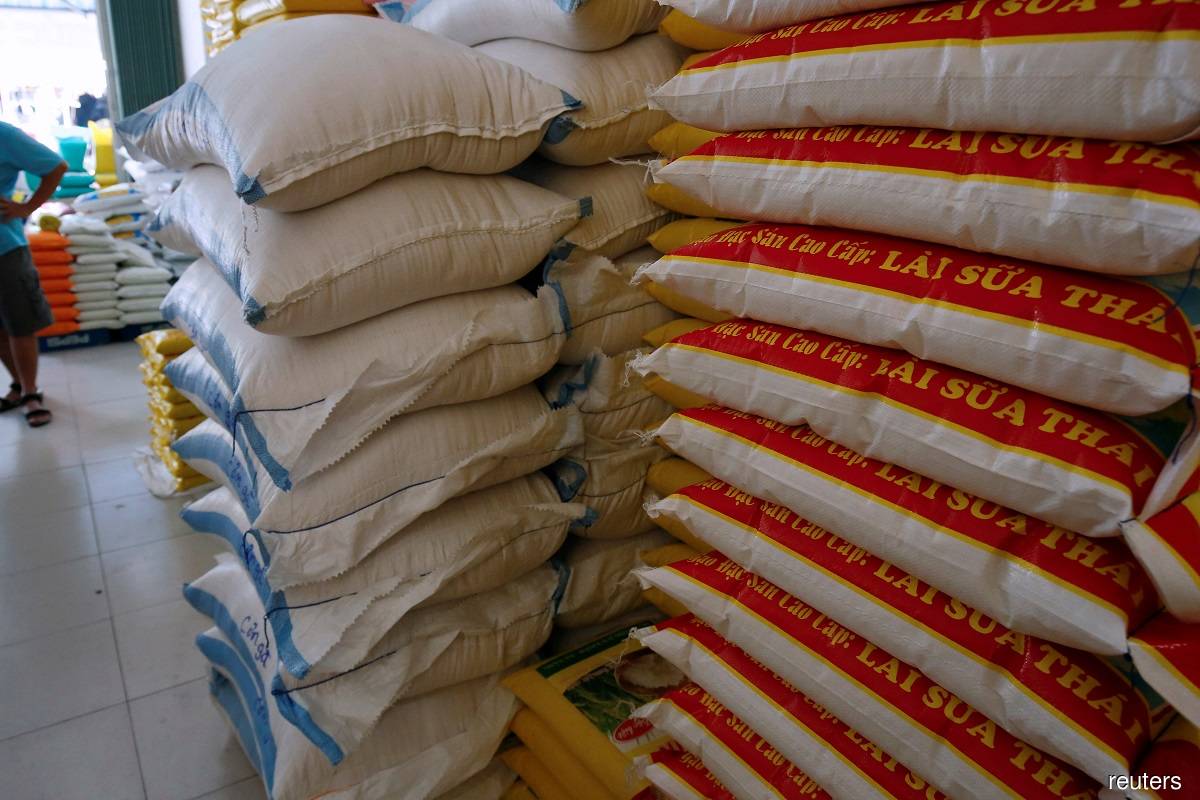 KUALA LUMPUR (Aug 24): Malaysia needs to better coordinate its aid disbursements to ensure that all individuals and households that need the aid receive them, anecdotal evidence from a study on the impact of Covid-19 on low-income households showed.
"One makcik (auntie) said she received 80kg of rice," DM Analytics managing director Muhammed Abdul Khalid told reporters when relating findings from the "Families on the edge" report commissioned by United Nations Children's Fund and United Nations Population Fund that was conducted in partnership with public policy research outfit DM Analytics.
The first instalment of the study that seeks to offer critical insights for policymaking to mitigate the impact of Covid-19 on vulnerable groups also found the need to counter the potential impact of malnutrition among low-income households due to the lower quality of food consumed by the vulnerable group during the Movement Control Order (MCO) and the period after movement relaxation was allowed and the economy reopened in phases.
With total monthly median income for the heads of households down by one-third to RM1,000 on average for June 2020 compared with RM1,500 for December 2019, the study found that the surveyed low-income households living in Kuala Lumpur City Hall Projek Perumahan Rakyat low-cost flats not only reduced the average amount they spent on food but also changed their consumption to cheaper alternatives.
Some 52% of respondents said they increased the consumption of eggs, the cheapest source of protein, while 40% said they increased their consumption of instant noodles during the MCO.
Households whose heads earned below RM2,000 a month, in particular, tended to spend more on eggs and instant noodles relative to other higher-income groups and less on protein and rice, the study found.
Some 41% of respondents also said they increased their consumption of rice during the MCO, compared with 42% who said they consumed about the same amount and 16% who said they ate less rice.
A majority or 62% of respondents said they cut down on snacks and sweets while 40% said they reduced their intake of fruits during the MCO.
Edited by Lam Jian Wyn
Read also: