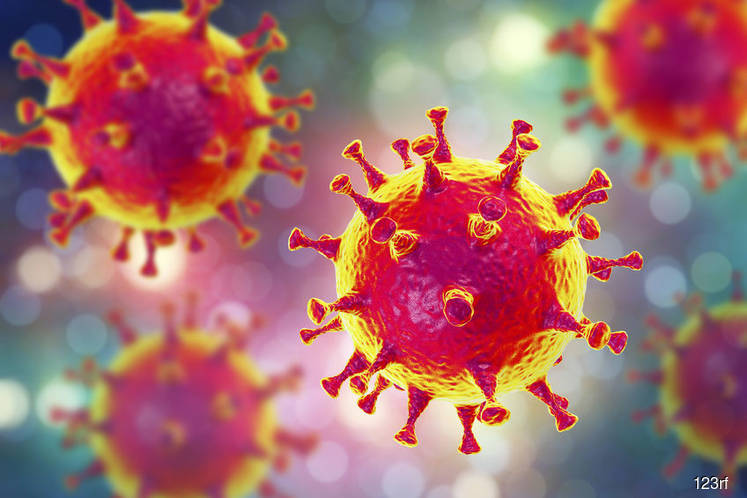 KUALA LUMPUR (March 26): There are now 80 Malaysian healthcare workers who are confirmed to have contracted Covid-19, seven more than the day before, according to the Ministry of Health's director-general (DG) Datuk Dr Noor Hisham Abdullah.
In Facebook posting at noon today, he said none of the healthcare workers' source of infection has been linked to the management or treatment of Covid-19 patients.
Of the 80, 39 were from Teluk Intan Hospital in Perak — 2 more from 37 yesterday — while the rest are from Selayang Hospital in Selangor (5), Raja Perempuan Zainab Hospital in Kelantan (4), Seri Manjung Hospital in Perak (3), Tuanku Jaafar Hospital in Seremban (3), and Shah Alam Hospital in Selangor (2).
Twenty-four other healthcare facilities have reported one case each, according to the ministry.
Yesterday, when Dr Noor Hisham revealed that 73 healthcare staff had tested positive for Covid-19, the figure included the 37 staff from Teluk Intan Hospital, which had to close some wards temporarily for cleaning and disinfection.
Meanwhile, he also said then that of around 1,895 frontliners who treated Covid-19 infected patients, all had been screened for the virus. Some 1,187 saw their tests come back negative, while the remaining 708 are awaiting their results.
As of yesterday, Malaysia recorded a total of 1,796 Covid-19 cases. The number of cases has more than doubled in the past week, despite the enforcement of the Movement Control Order (MCO) period that started on March 18.
The country's death toll from the illness climbed to 21 this morning.
See also: Govt shuts down parts of Teluk Intan Hospital after 37 medical workers tested positive for Covid-19
#dudukrumahdiamdiam. We will deliver the news to you at theedgemarkets.com.