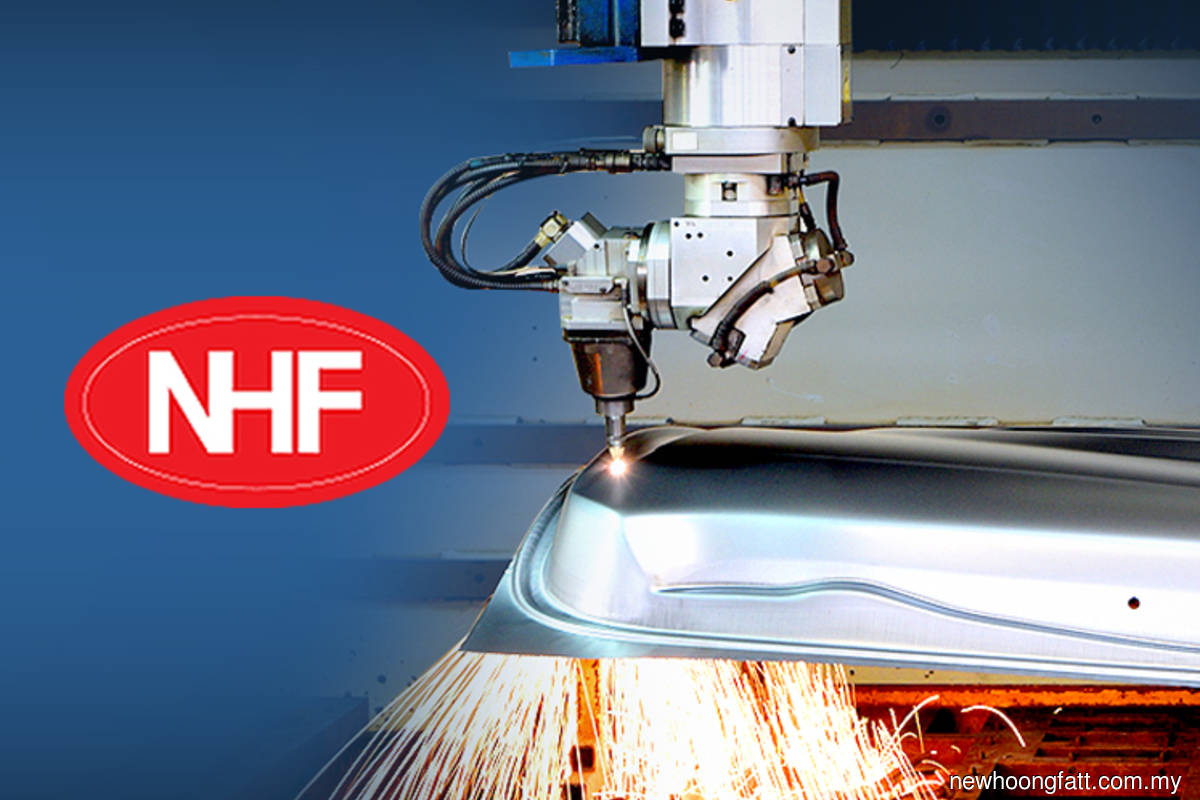 KUALA LUMPUR (Jan 4): New Hoong Fatt Holdings Bhd said 79 of its employees tested positive for Covid-19 at its plastic parts production factory in Meru, Klang.
They were among 337 foreign and Malaysian workers of the group's wholly-owned subsidiary Auto Global Parts Industries Sdn Bhd (AGP) who underwent a mass planned screening test on Dec 30, 2020, the group said in a bourse filing today.
This is a follow-up to an earlier screening test at AGP's metal parts production factory in Meru on Dec 24, 2020, which saw 94 infections among 314 employees tested.
The affected metal parts production factory had been closed from Dec 25 until further notice to contain potential infections.
"Complete sanitisation exercises have been done on both AGP's affected metal and plastic parts production factories," New Hoong Fatt said.
The auto parts manufacturer said a mass screening was also conducted on all employees of another wholly-owned subsidiary, MJ Manufacturing Industries Sdn Bhd, with no positive Covid-19 test results, it said.
"Notwithstanding the above, all the company's operations had resumed progressively with enhanced standard operating procedures to ensure the health and safety of all its employees.
"The company will continue to collaborate with the Ministry of Health and the relevant authorities to curb the spread of the virus," the group said.
New Hoong Fatt's share price was unchanged at RM2.20 today, valuing the group at RM181.88 million.