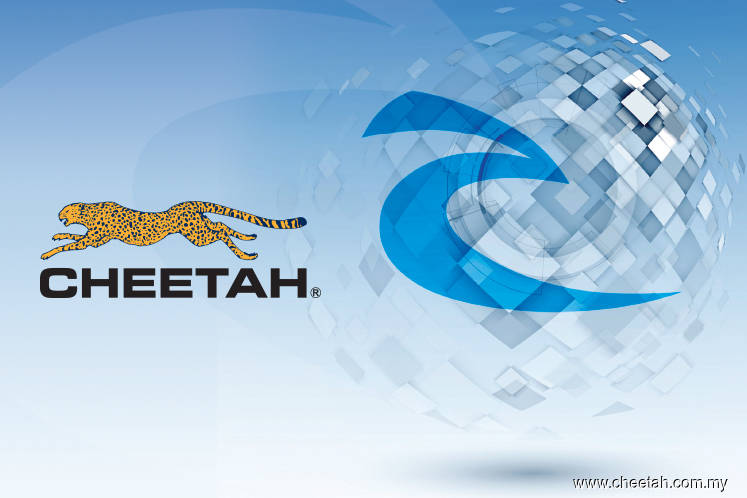 KUALA LUMPUR (Dec 27): Some eight million shares in Cheetah Holdings Bhd representing a 6.94% stake in the company were traded off-market today.
Bloomberg data showed that the shares were traded in three blocks at 50 sen per share — a premium of eight sen or 19.05% to its last closing price of 42 sen on the open market — for a total of RM4 million.
It is unclear who the parties involved in the transactions were at press time.
According to Cheetah's annual report for the financial year ended June 30, 2017 (FY17), Cheetah's major shareholders comprise Chia Yoon Yuen Holdings Sdn Bhd (CYY) with 46.82% stake as at Sept 29, 2017, followed by Lembaga Tabung Haji with 8.03%.
CYY is owned by siblings Chia Kee Foo, Chia Kee Kwei and Chia Kee Yew. Kee Foo, now chairman and managing director of Cheetah, also holds a 7.53% direct stake in the group, followed by executive director Kee Wei with 5.28%.
Over the past five years, increasing material and operating costs have put downward pressure on Cheetah's net profit, despite revenue staying relatively flat in the period.
For its first quarter ended Sept 30, 2017 (1QFY18), Cheetah's net loss widened to RM2.74 million from RM1.63 million in losses in the same quarter last year, as revenue declined 19.09% to RM20.71 million, from RM25.59 million a year ago when it captured higher sales during Hari Raya festivities in 1QFY17.
Shares of Cheetah dropped 0.5 sen to 42 sen, giving the apparel company a market capitalisation of RM53.6 million.